The Foremost Custom Home Builder and Designer for The Woodlands
Since 1988, Frankel Building Group has designed and built the best luxury custom homes. We want to make your dreams come true in Woodlands Reserve.
View Listings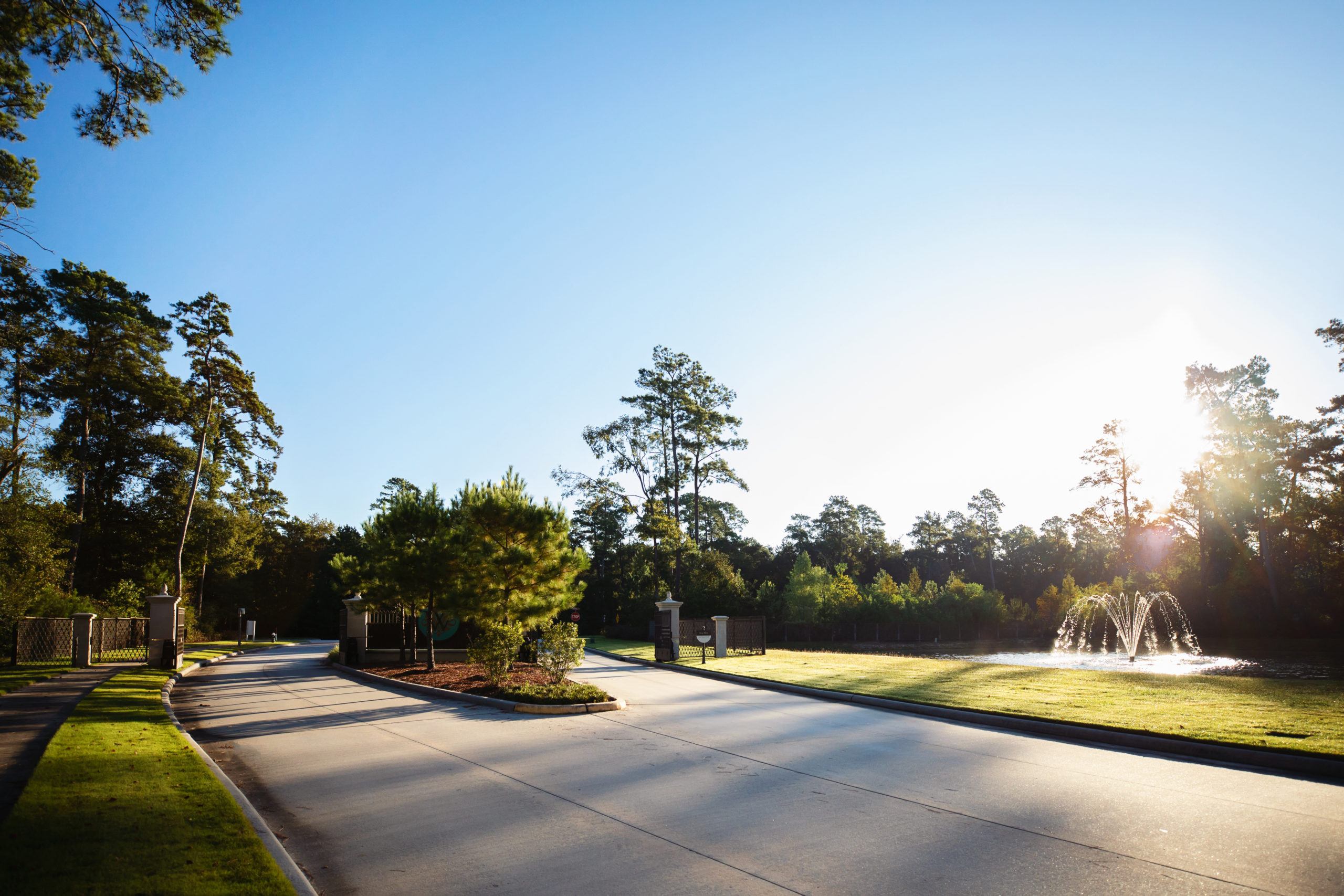 Custom-Built Luxury Homes - Personalized to Your Family
Our talented staff of architects, designers, and builders can create your perfect home to your exacting desires and needs. Not only can we work in any style, but every home we build meet and exceed LEED for Homes standards. We will deliver a positive, pleasant, and stress-free process to building your custom home in Woodlands Reserve - because your family is our most valued client.
Woodlands Reserve is the Right Community for You
Our design-build methodology creates a completely unique building experience for each customer. You'll work hand-in-hand with a team of experts who are the best in their fields, and we deliver the highest possible level of customer care because we believe that your needs come first. We'll personally guide you through the process, because when you choose a Woodlands Reserve custom home, nothing — we mean nothing — is too custom.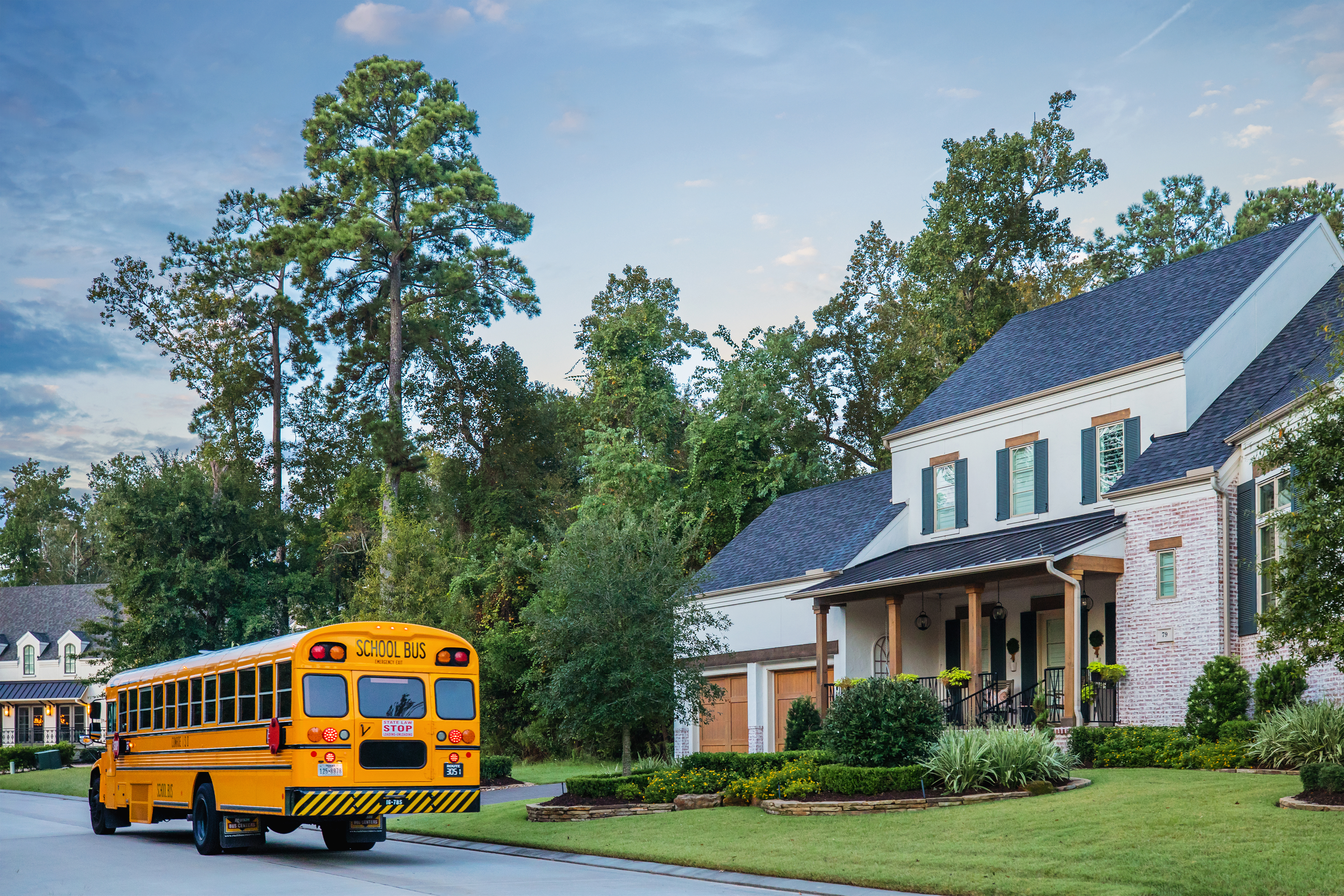 100% LEED for Homes Success Rate
Since 2010, every single home created by Frankel has met the LEED for Homes standards. We're the only custom home builder in The Woodlands area to do so at no extra cost to our customers. A LEED-certified home is more energy-efficient, sustainable, and environmentally friendly – which can lead to lower monthly energy bills.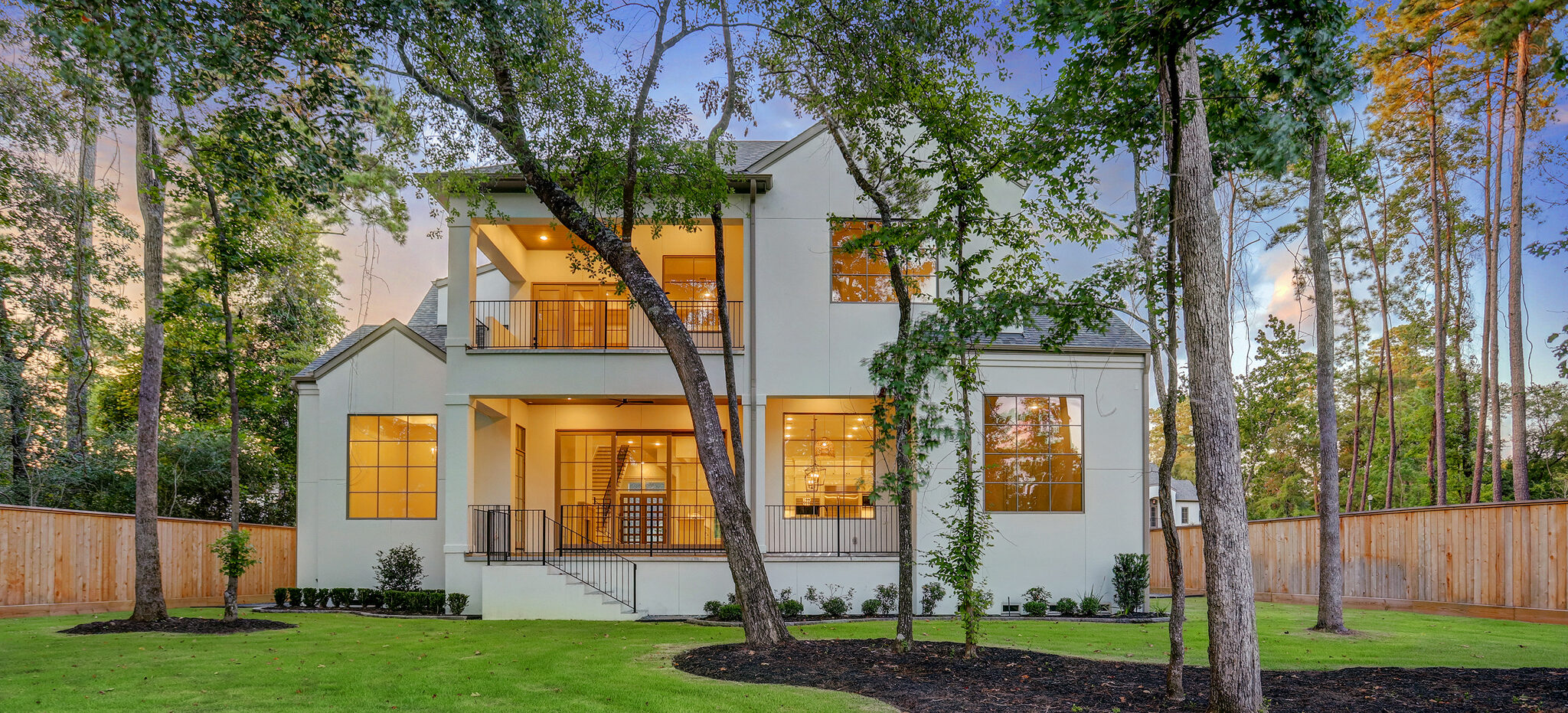 A True One-Stop-Shop for Custom Home Building
We can do anything and everything you need before, during, and after your custom home is built because we keep everything in-house. We're the only custom home builder in The Woodlands that can make that claim, including architecture, construction, custom pools, green design, home care and warranty, interior design, outdoor living, and more.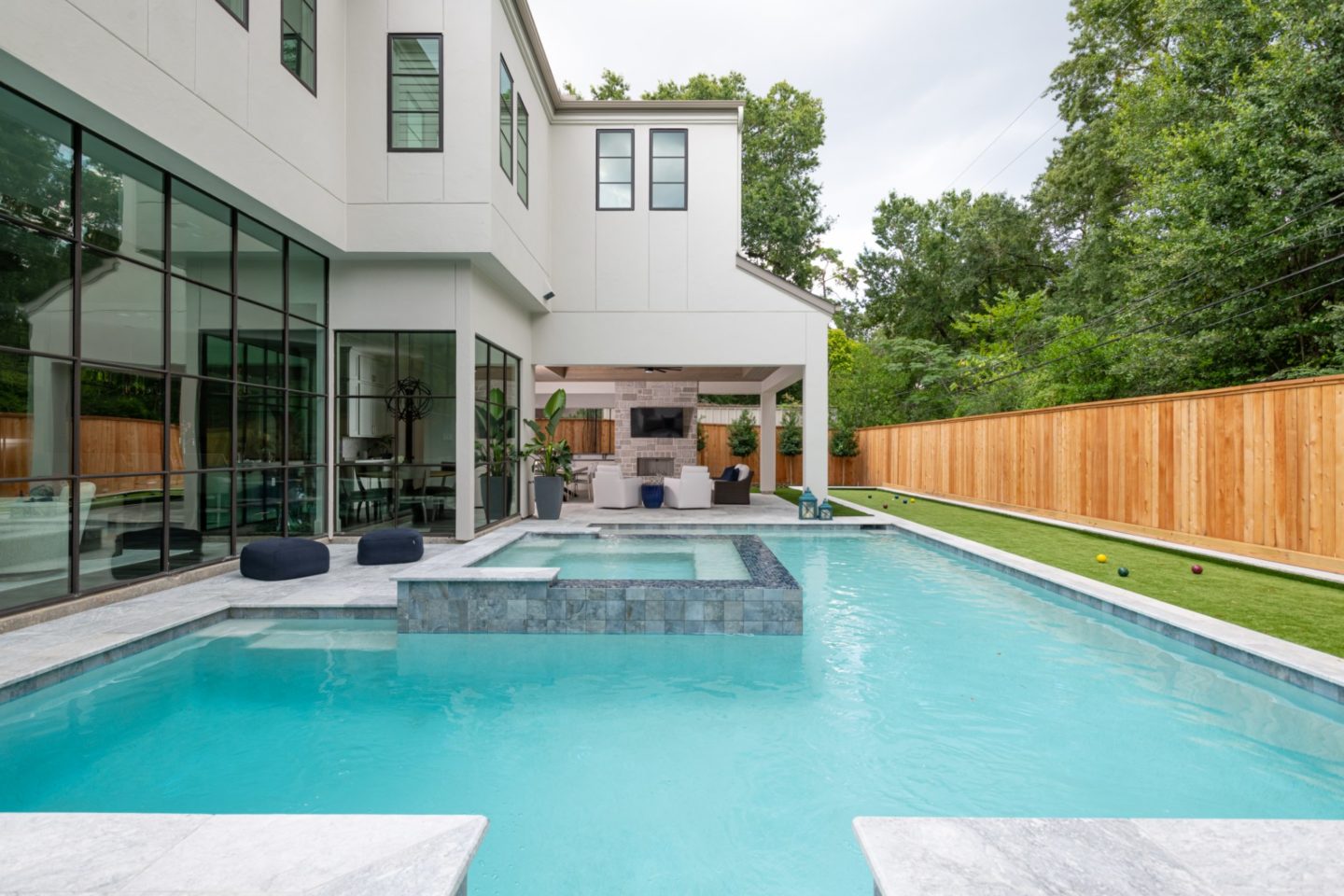 We Can and Will Do Whatever It Takes to Build Your Home
Everything we do is completely custom – because you and your family are completely unique. Our ultimate goal is to make your vision as the client a living and breathing reality. This is why our architecture and interior design teams collaborate so intensely on all they do for you for your house. We can do it all, and we're up for any challenge you set before us.
Let's get to work!