Custom Home Services at the Woodlands Reserve
Our complete selection of service offerings can turn your design dreams into reality.
Contact Us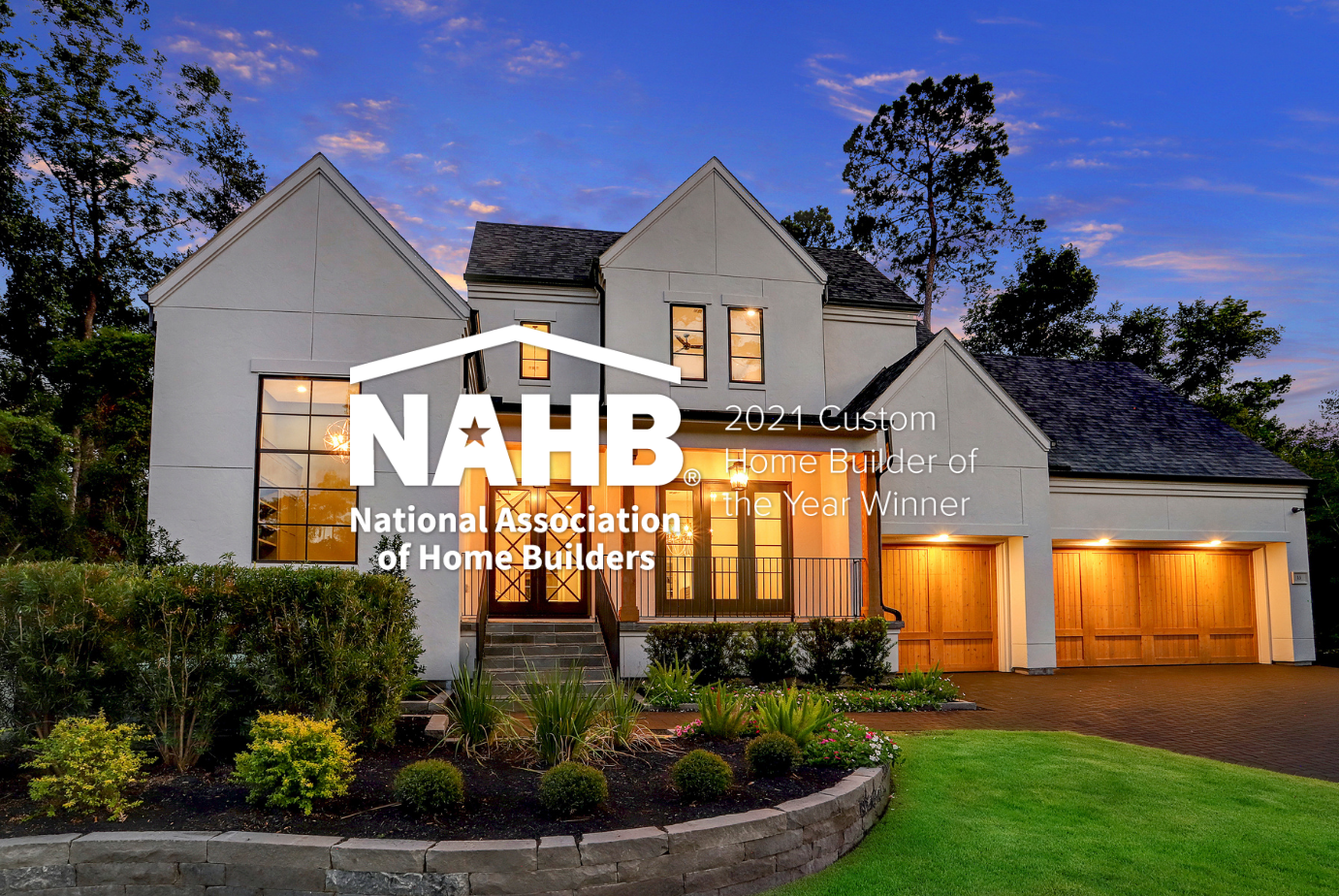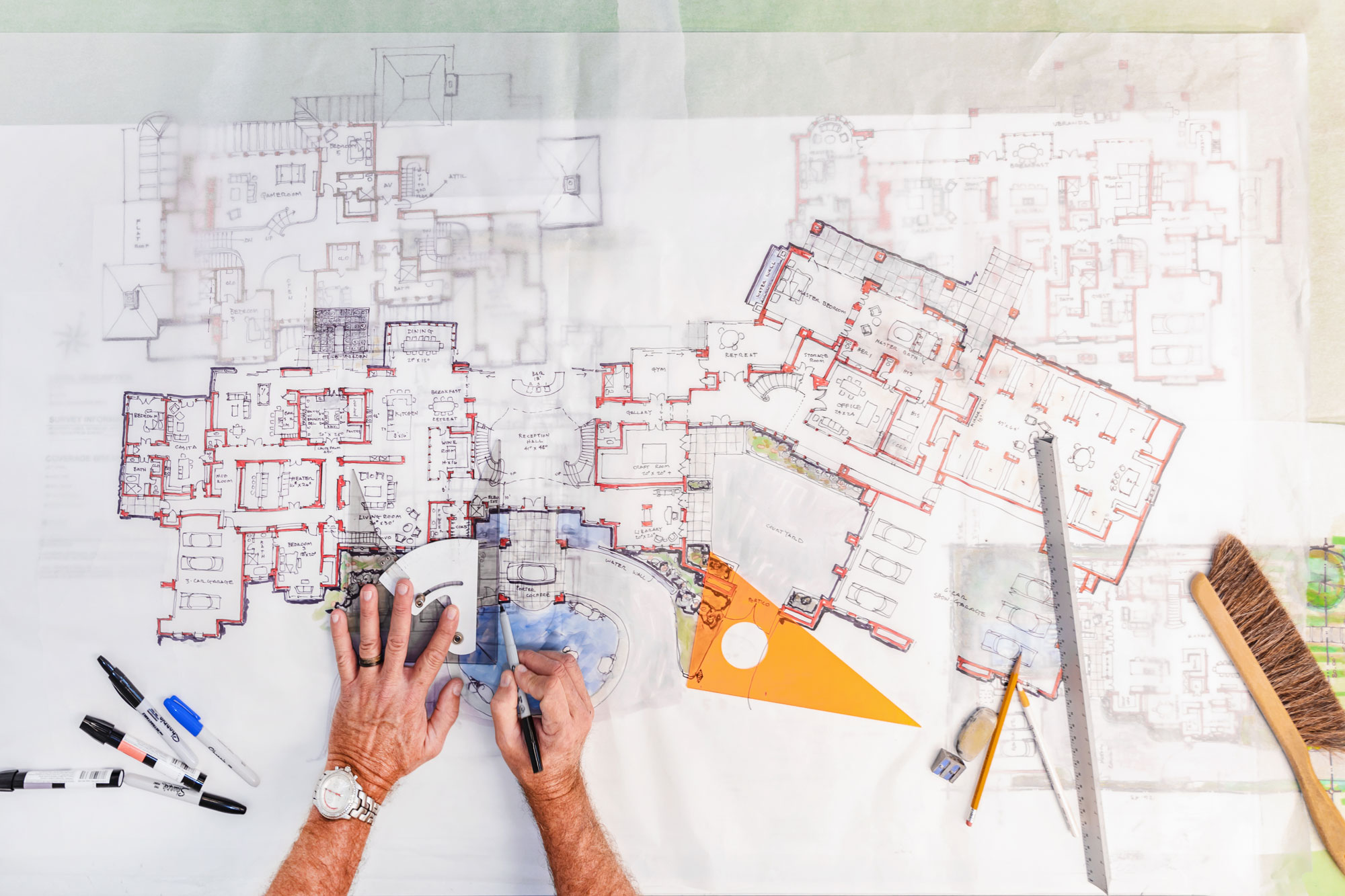 Custom Home Building Method
Using our design-build process, Frankel Building Group starts with a personalized consultation in which you tell us all of your ideas for your new home, and we bring them to life with pen and paper. Using your own dreams as inspiration, our award-winning architects and designers will create a working model to use while building your dream home.
Learn More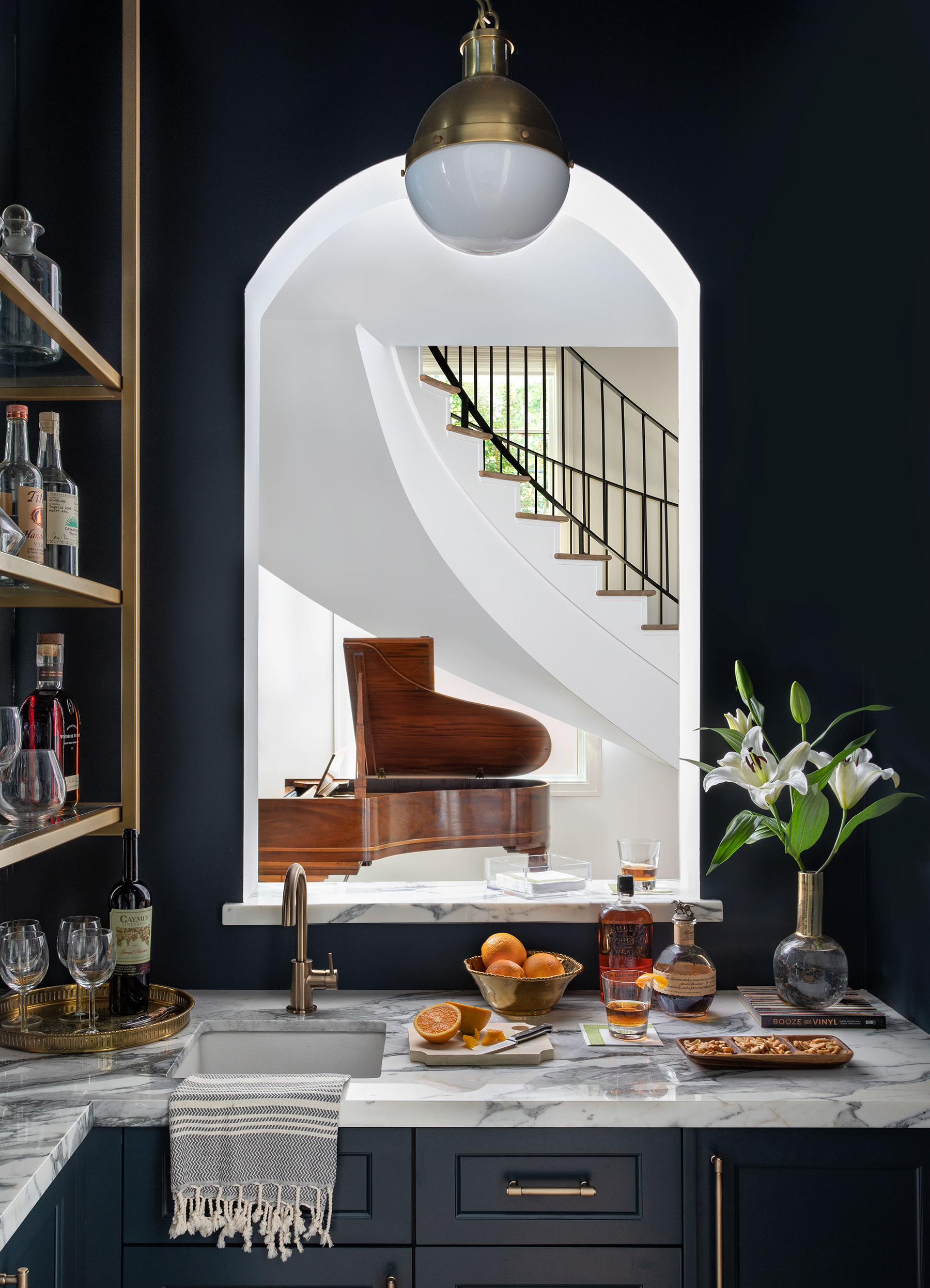 Advanced Construction & Specification Advocacy
Frankel Building Group has created a thoughtful and well-researched set of building processes specific to our clients' homes in Woodlands Reserve. If there is a different technique you want to attempt, we will work with you and our civil engineering liaison for advice on the right direction to take.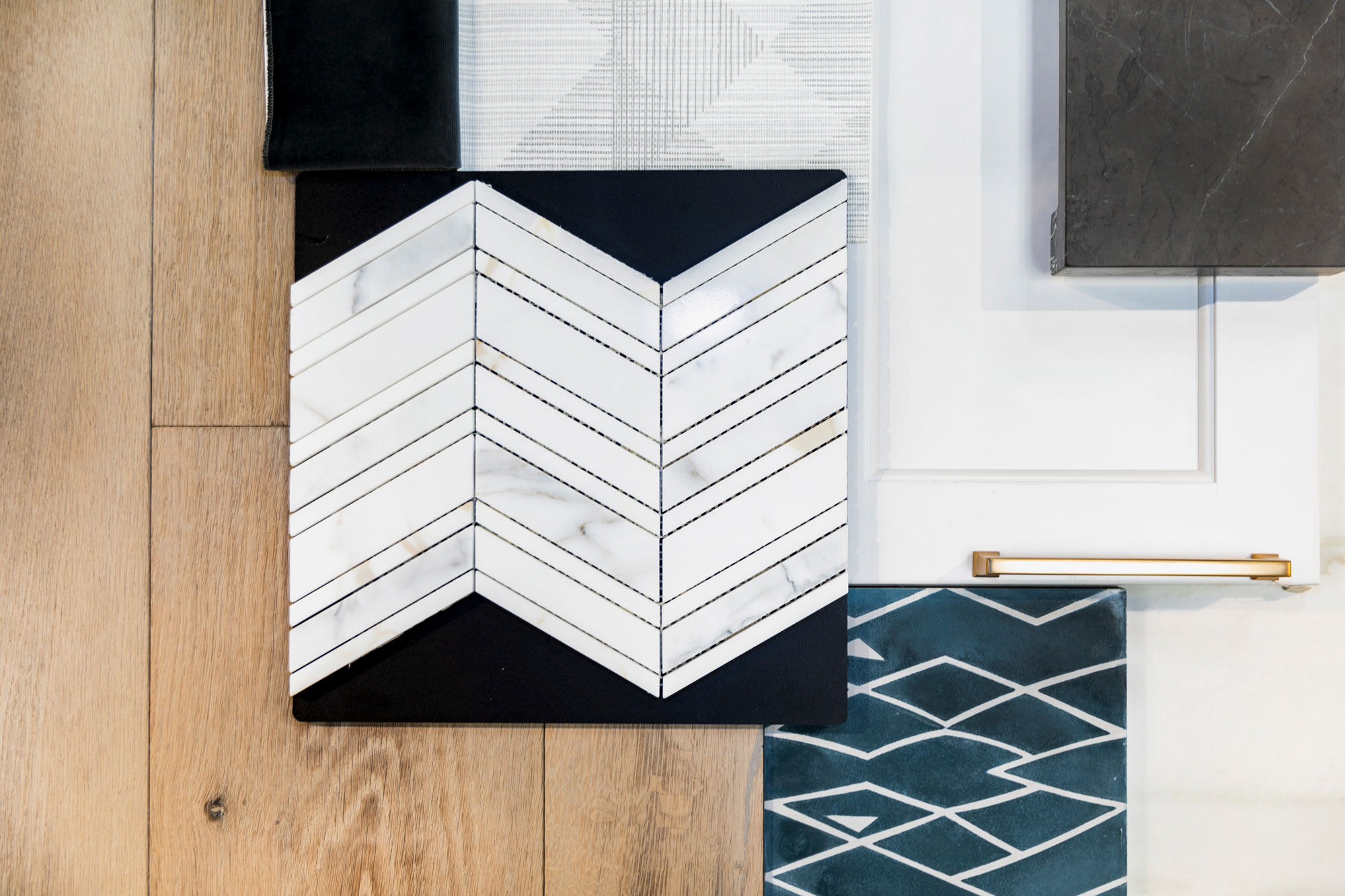 Interior Design
Since design aesthetics are intensely personal, they often require close collaboration, which is why many people team up with a third-party interior designer instead of the company building their home. At Woodlands Reserve, we can simplify this process in-house by handling most of the minute details on your behalf, if you choose.
Learn More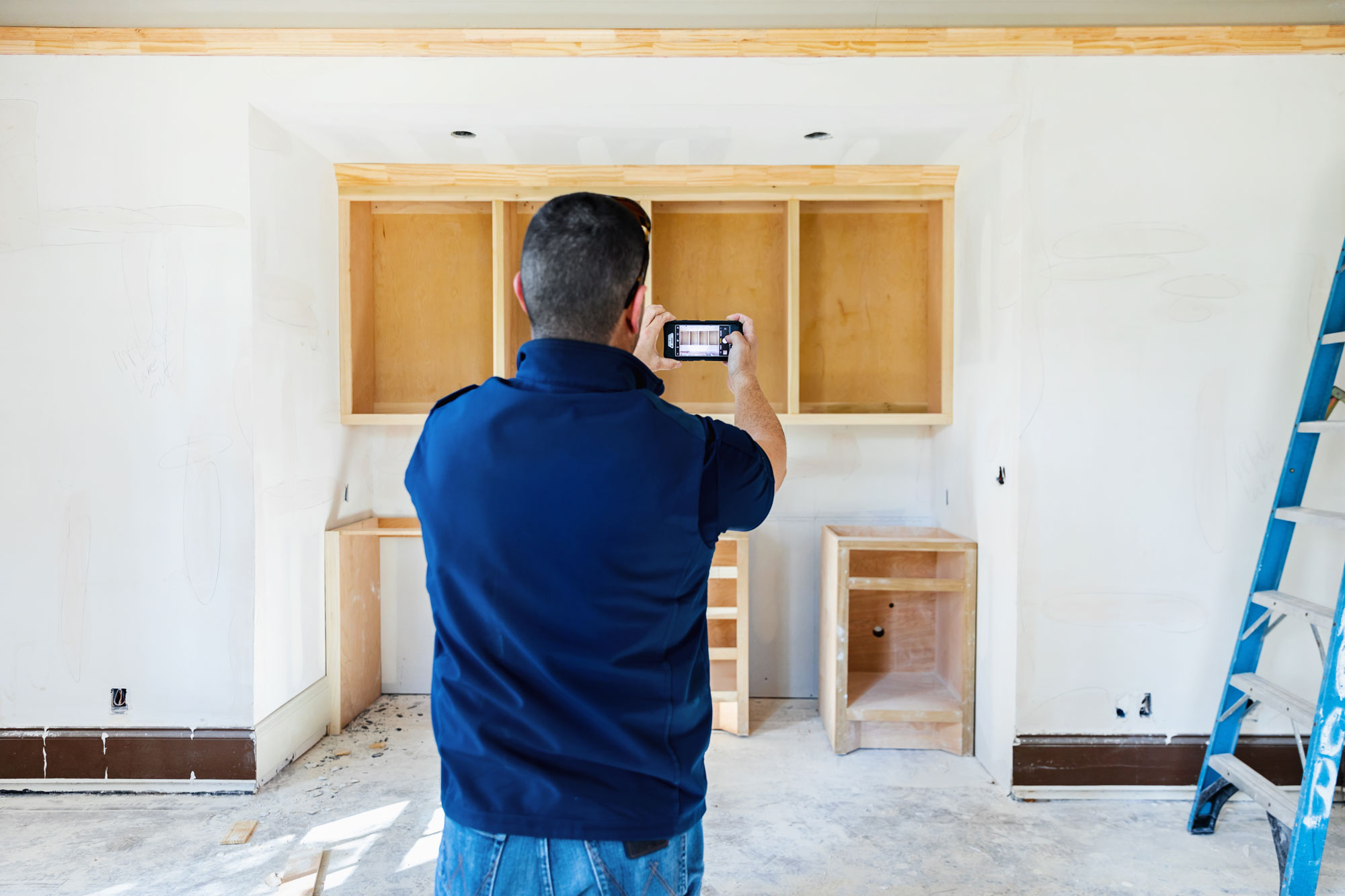 On-Site Reporting
With our Construction Relationship Management Software, Woodlands Reserve customers have their entire home plan at their fingertips. Access everything from design plans, updates from the builders as well as daily updates and real-time photo sharing. All of this information is available to our clients 24/7 on their phone, tablet or computer.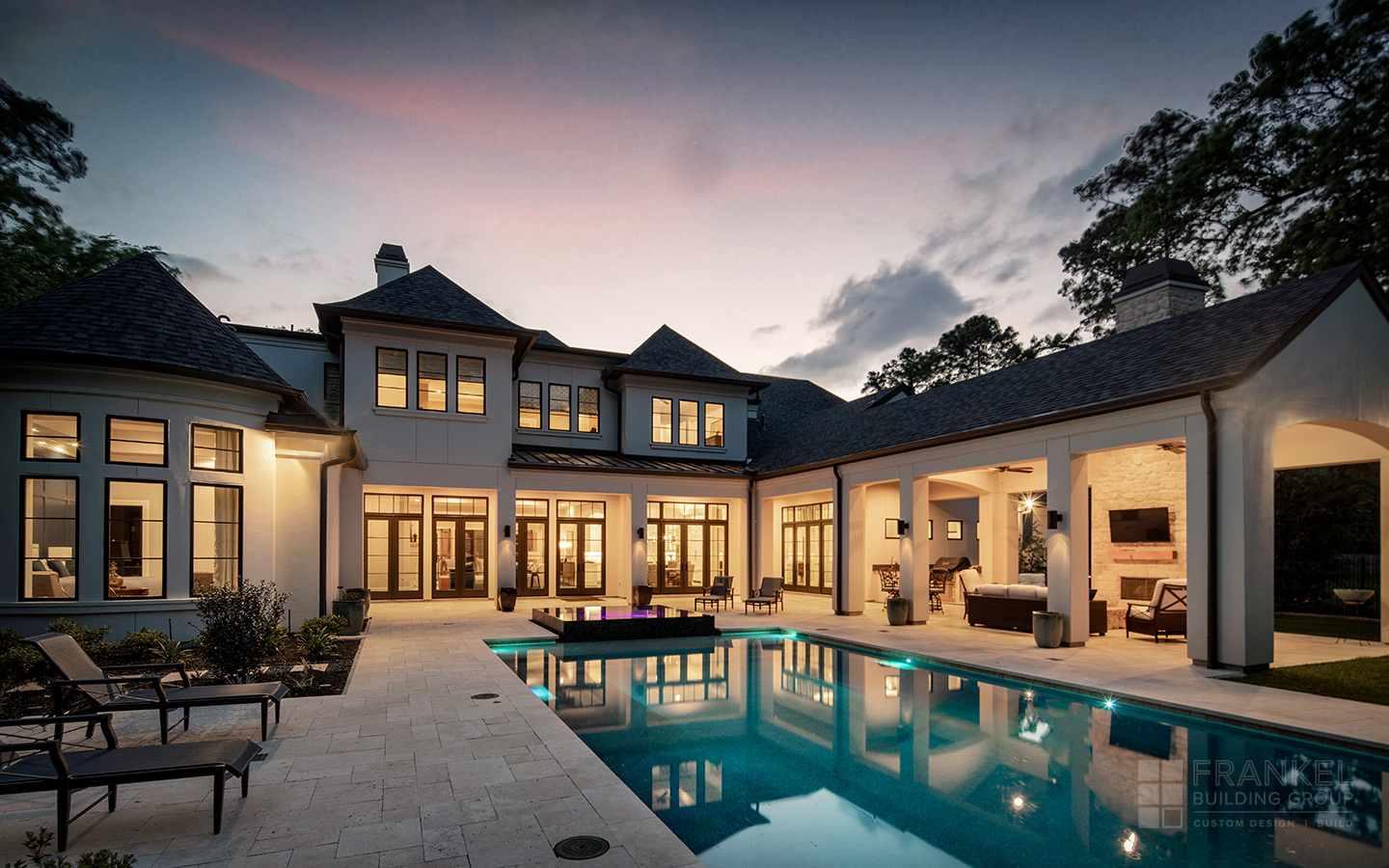 Custom Pools & Outdoor Living
Our sister company, Avea Pools, specializes in fashioning the perfect indoor-outdoor ambiance. When designing an outdoor living space, we consider your entire lifestyle and factor in the yard, your home's architecture and even what it looks like from inside your house.
Learn More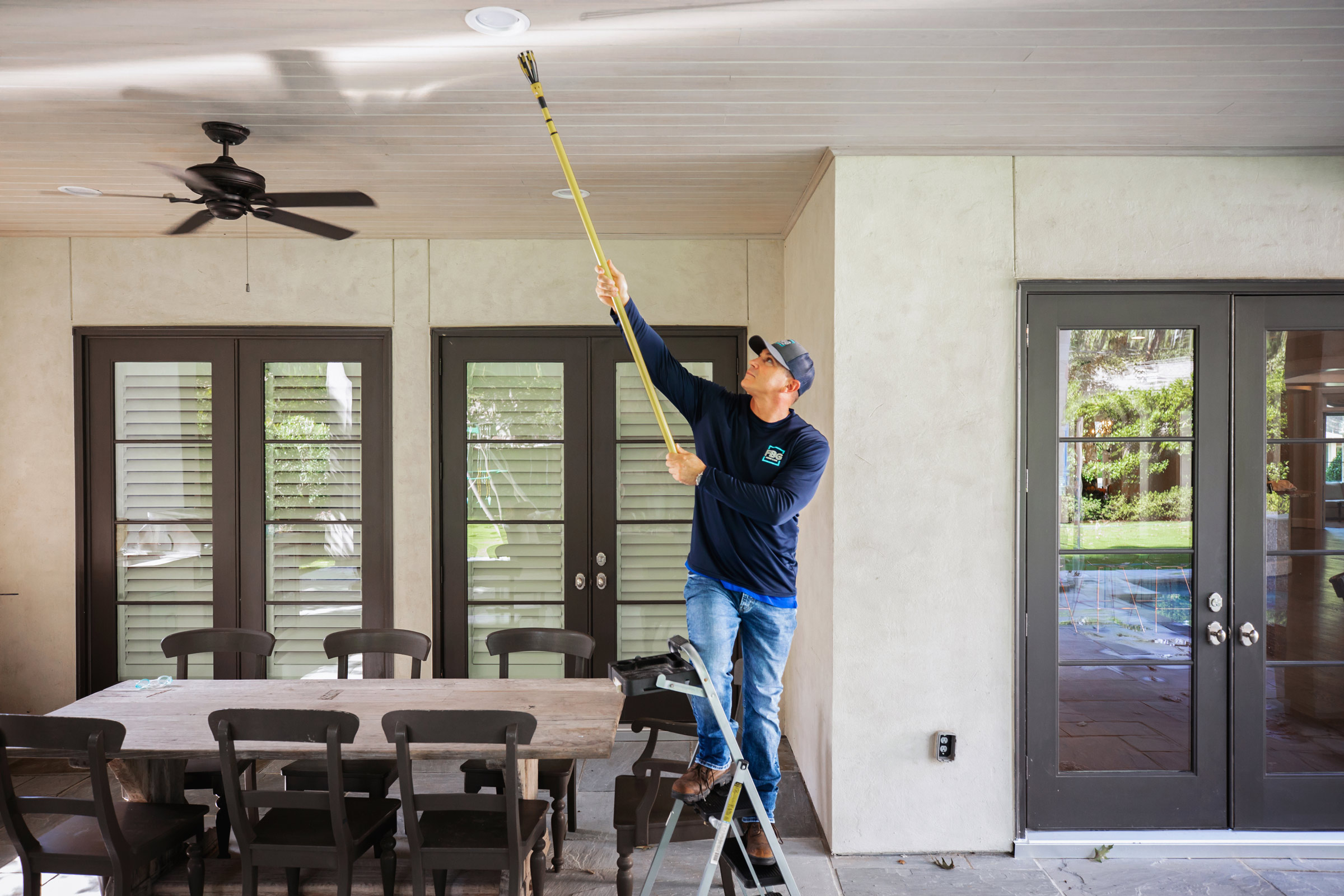 FBG Home Care
Caring for your home is just as important as designing and building it. That's why Frankel offers home care packages tailor-made to fit your specific home and family's needs. We make caring for your home as easy and care-free as possible.
Learn More