Our Interior Design Services
Our interior designer works directly with our architects and project managers to ensure your custom home contains the finishes, furnishings, decor, and design aesthetic that perfectly matches your style.
Contact Us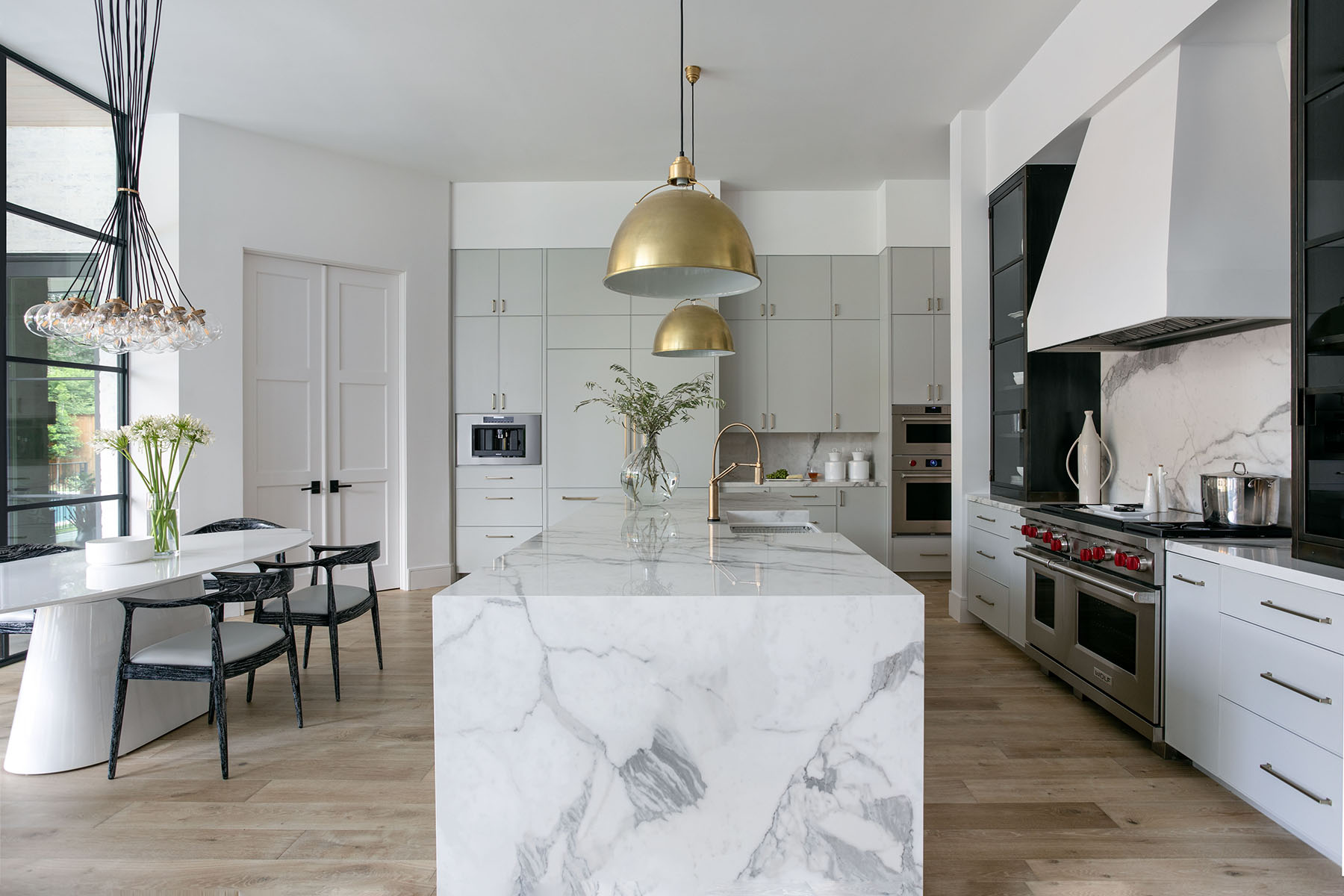 Experience the Woodlands Reserve Difference
Everyone has ideas about their personal style and how they want to display it in their home, but sifting through all your options can be overwhelming and frustrating. This is especially true when you don't quite know how to visualize what you want.
When you choose to build your luxury custom home with Frankel, our in-house Registered Interior Designer and Selections Coordinator, Megan Reuss, serves as your personal guide through every aspect of your journey to the creation of your perfectly appointed home. From patterns and textures to makes, models, materials, and more, she will locate the finishes, furnishings, and fixtures that serve as the ideal partner to the form and function of your new home.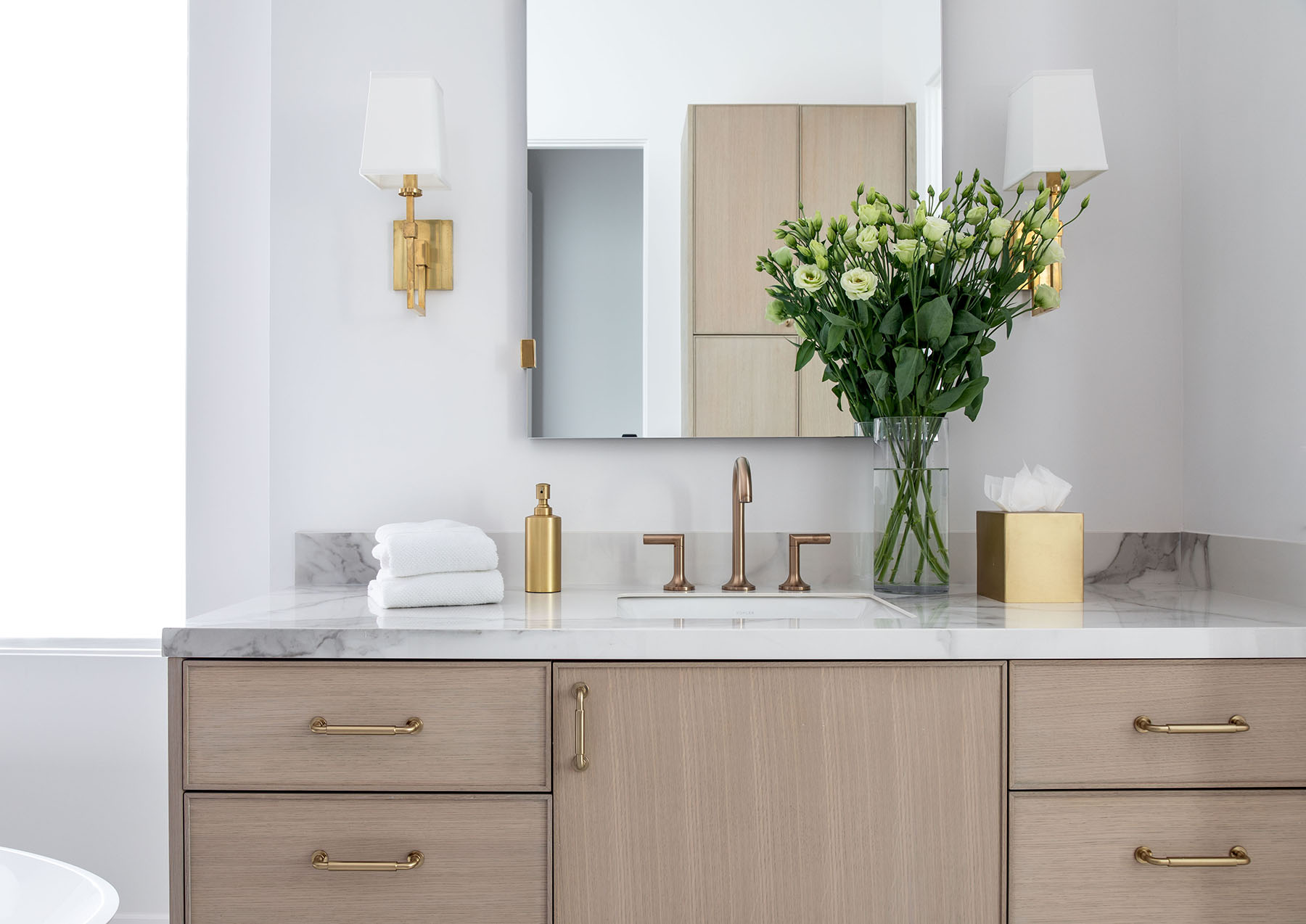 Our 3-Step Interior Design Process
Megan delights in bringing your design dreams to life through an in-depth three-step system:
You meet with her immediately after you finalize your layout with the architects. In this consultation, she asks a series of questions to better understand your personal style.
Her experience then kicks into high gear as she explores how she can best manifest your interior design ideas in a way that's both aesthetically pleasing and architecturally possible.
She personally consults with the architect, project manager, and other construction leaders to select and gather all the required resources for your deftly designed domicile.
And if you prefer being more hands-on with the interior design of your new custom home, Megan makes herself available to address your concerns – especially when it comes to making the difficult design decisions.
Our In-House Design Studio
We're THE one-stop-shop for all your custom home needs in The Woodlands. Thanks to our partnership with Ladco Design Center, you can browse literally hundreds of options for the furnishings and finishes we'll install in your home. You name it, you can choose it – from a wide swath of textures and colors for exterior stonework and bathroom tiles to a cornucopia of shades and materials for your cabinetry, light fixtures, and more.
We provide such intense customization options at Frankel because we want to give you the chance to create the ultimate custom home for you and your family. And when you work with Megan to create the perfect home interior, the selection experience is enjoyable, satisfying, and hassle-free.