Included Features
While other luxury home builders would consider these features a major upgrade, we consider these features a standard.
Contact Us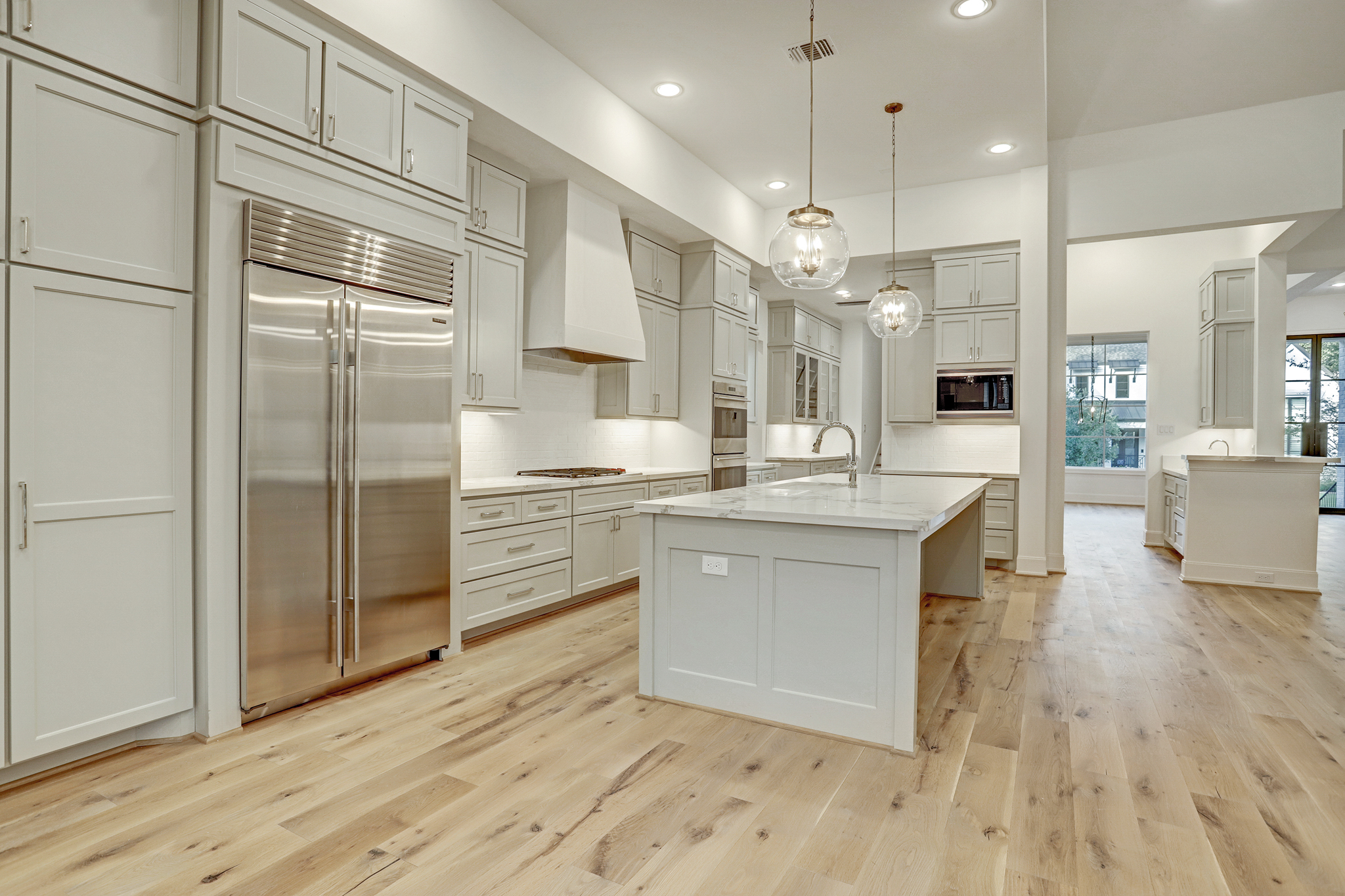 Why We Include These Features in Every Home We Build
We operate under the guiding principle that you should have the best in your home – especially when you're building their dreams from scratch. Many people are surprised to learn exactly how much we factor into the base price of your new custom home in The Woodlands. From the very beginning, we wanted to create homes for our clients that never needed any upgrades.
When we approached our product and service partners with this idea, they were all in on the idea. By giving your home the best possible features and amenities from the very beginning, you'd immediately fall in love with what we designed and created together.
We are excited to show you everything we automatically include as part of constructing your home. While other custom builders might consider these items to be options or upgrades, but they're just the standard at Woodlands Reserve. Which is why you never have to "upgrade" to gain access to the high-end selections you love.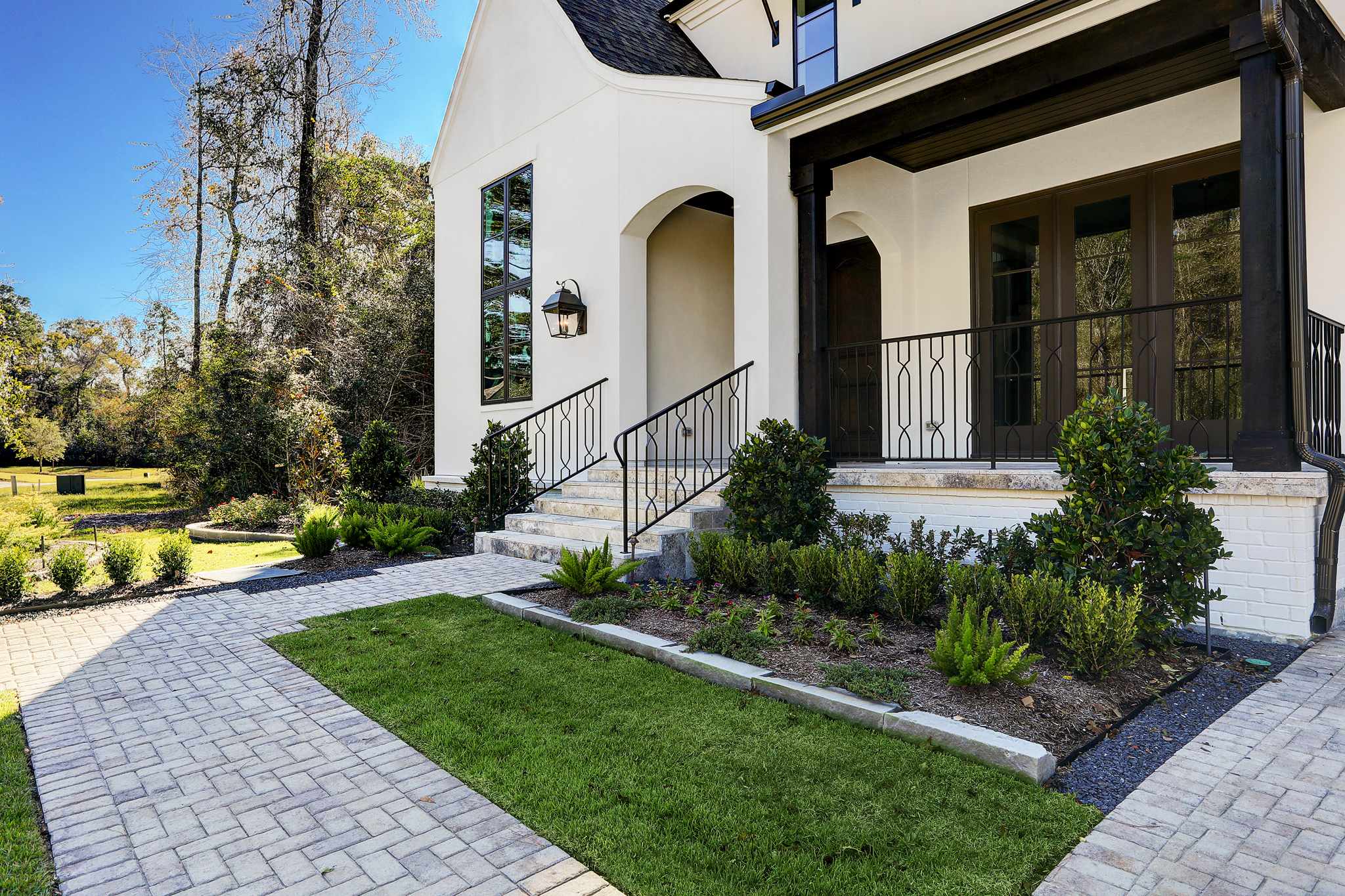 LEED for Homes Certification
Created in 2000 by the U.S. Green Business Council, the LEED for Homes certification is increasing in demand for new residences across the greater Houston area. Our region is hot, wet, and humid, so you need a home that can adapt to the dramatic changes in such a climate, and LEED was created to address this sort of situation.
Since 2010, every single home created by us has followed these guidelines, including the use of spray foam insulation and the highest possible efficiency air conditioner unit for your heating, ventilation, and air conditioning (HVAC) system. We also use low-flow faucets and fixtures in your kitchen and bathrooms, as well as industry-leading energy-efficient products that can create a smart or connected home for your convenience.
Sub-Zero Wolf Appliances
Long considered the industry standard for residential refrigeration and cooking, Sub-Zero and Wolf are also the standard in all our homes. Considered a massive upgrade by some builders, but you get the Woodlands Reserve discount because we're the largest residential buyer of Wolf and Sub-Zero appliances across Texas!
These products are the best, and you deserve the best in your home. You'll love what our design team has ready to show you when building out the interior of your home.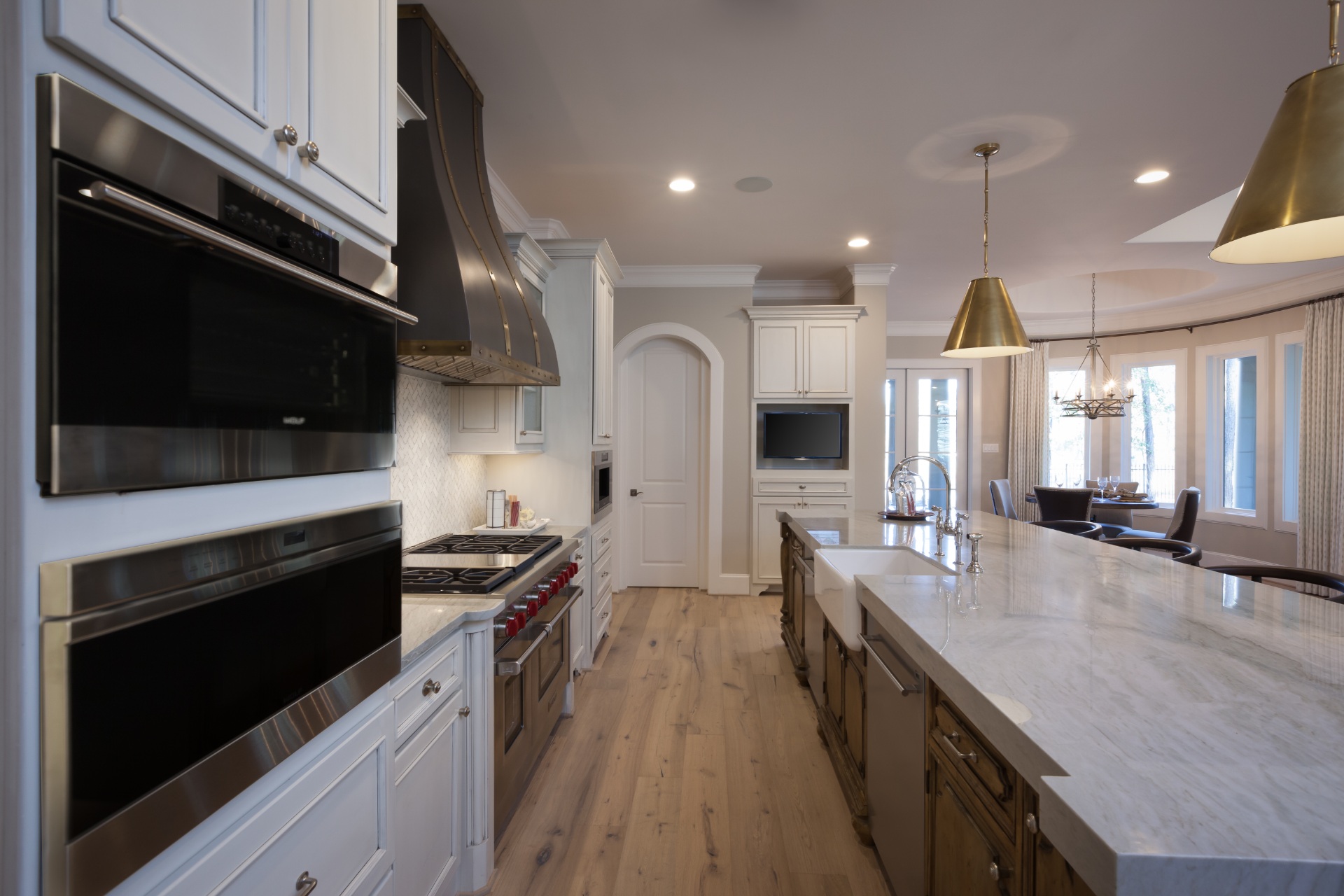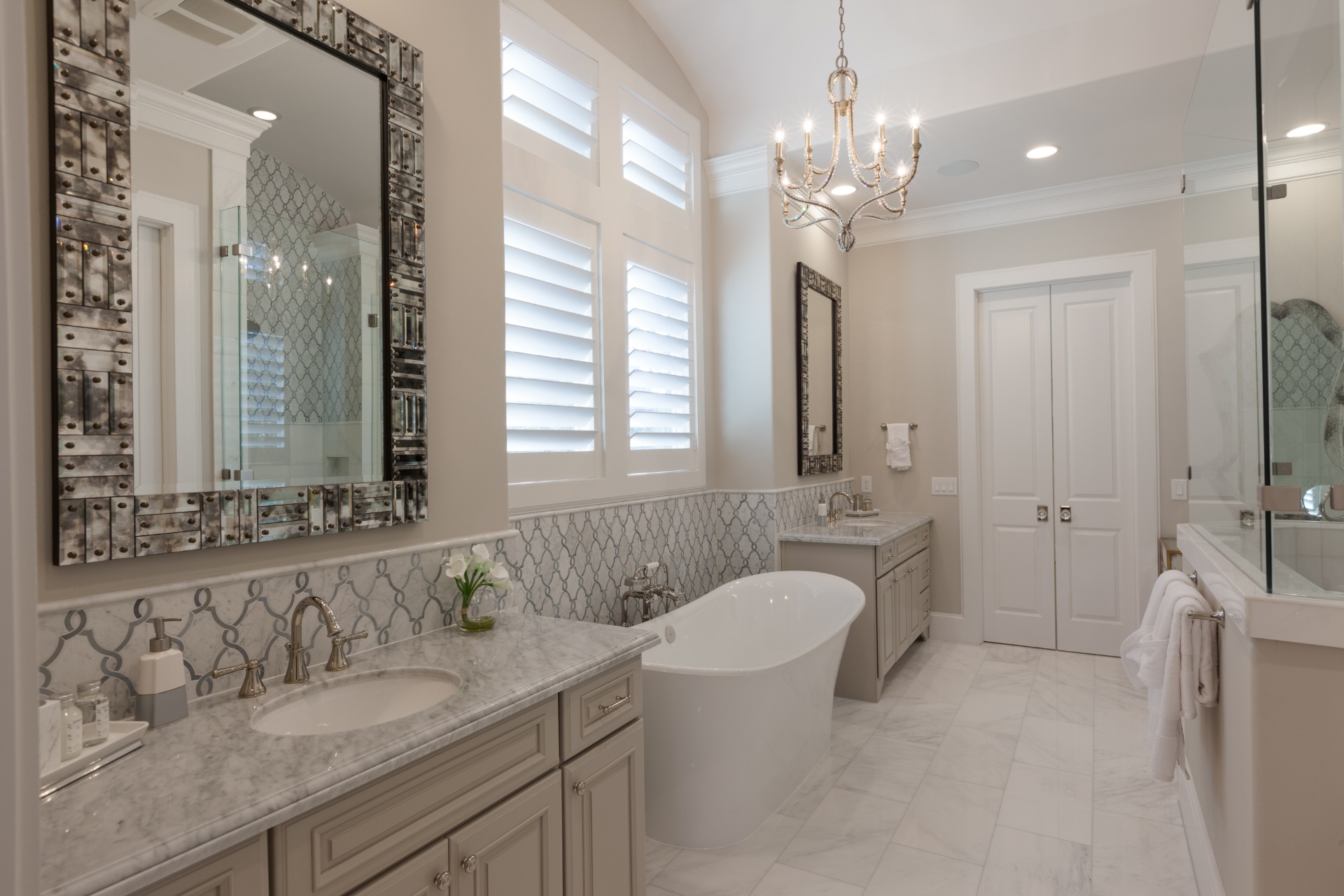 Delta Faucet Co. with a Lifetime Warranty
A long-time industry-leading designer and manufacturer of top plumbing products, our staff of master plumbers, interior designers, and construction professionals love Delta. Anything you use from this company comes complete with a lifetime warranty, and as a leading industry innovator, they're always creating new products and updating older models to provide the best possible customer experience.
Marvin Windows & Doors
A top-ranked manufacturer and designer for residential doors and windows, Marvin creates a fantastic line of products perfect for your luxury custom home. And they provide a top-of-the-line home warranty that every Woodlands Reserve customer loves.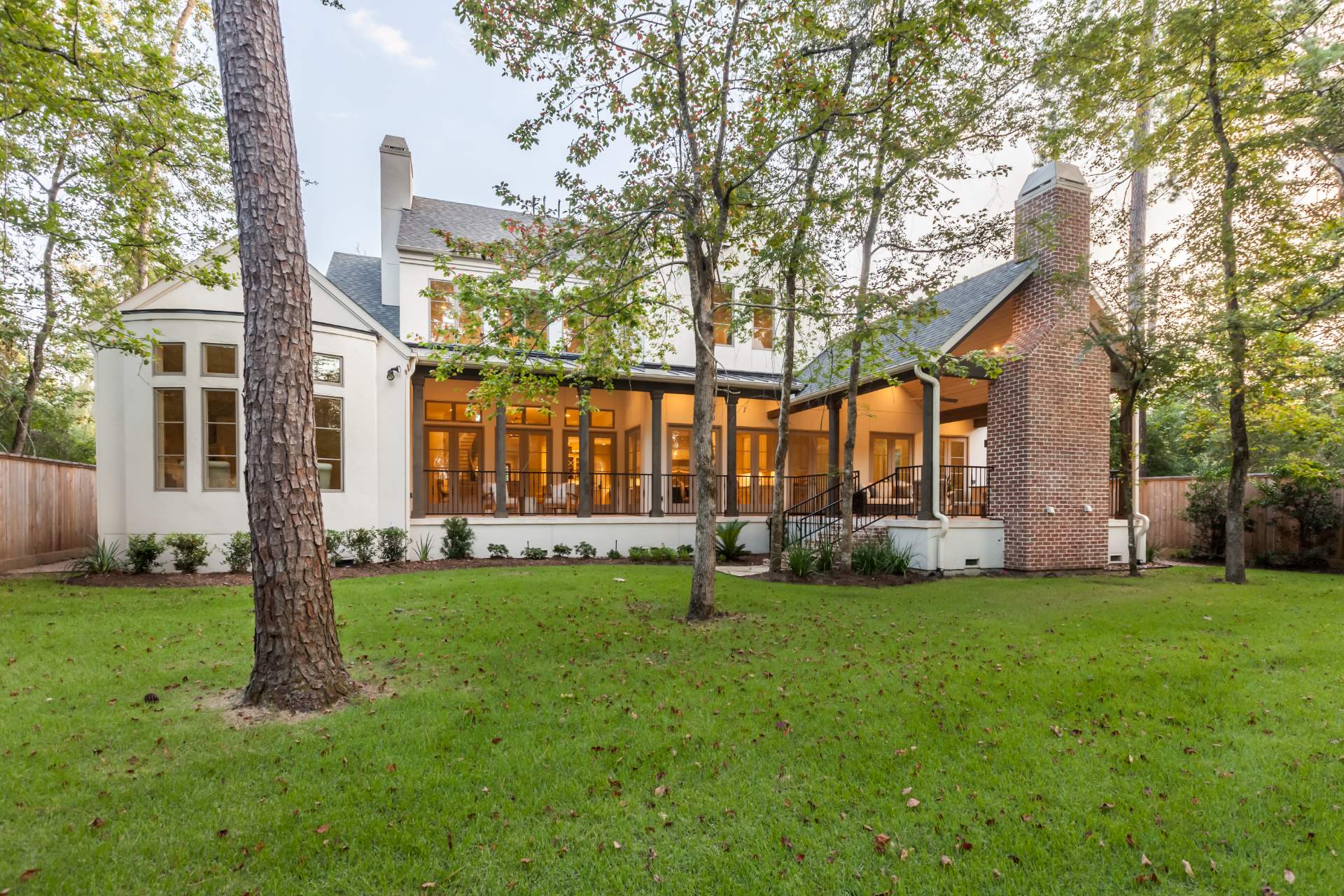 Nothing is Too Custom
We pride ourselves on the belief that nothing is too custom for our customers. Sure, we might have streamlined our processes over the last 30 years of building the best custom homes, but we still do everything made-to-order for each customer. We don't use cookie-cutter plans and designs, and we never will.
What does that mean for you and your new home in The Woodlands? You're only limited by your imagination. Want a wine room? We'll build it. Want an over-the-top pool? We own an in-house pool company that only does custom work. We've built almost every sort of home imaginable, so we're always on the hunt for a new home-building challenge!
Ready to see what we can do for you? Contact us for more information.