Custom Swimming Pools & Outdoor Living at Woodlands Reserve
Most builders only consider the canvas of the yard when crafting your outdoor living spaces and installing your custom pool. Frankel has your entire lifestyle in mind.
Contact Us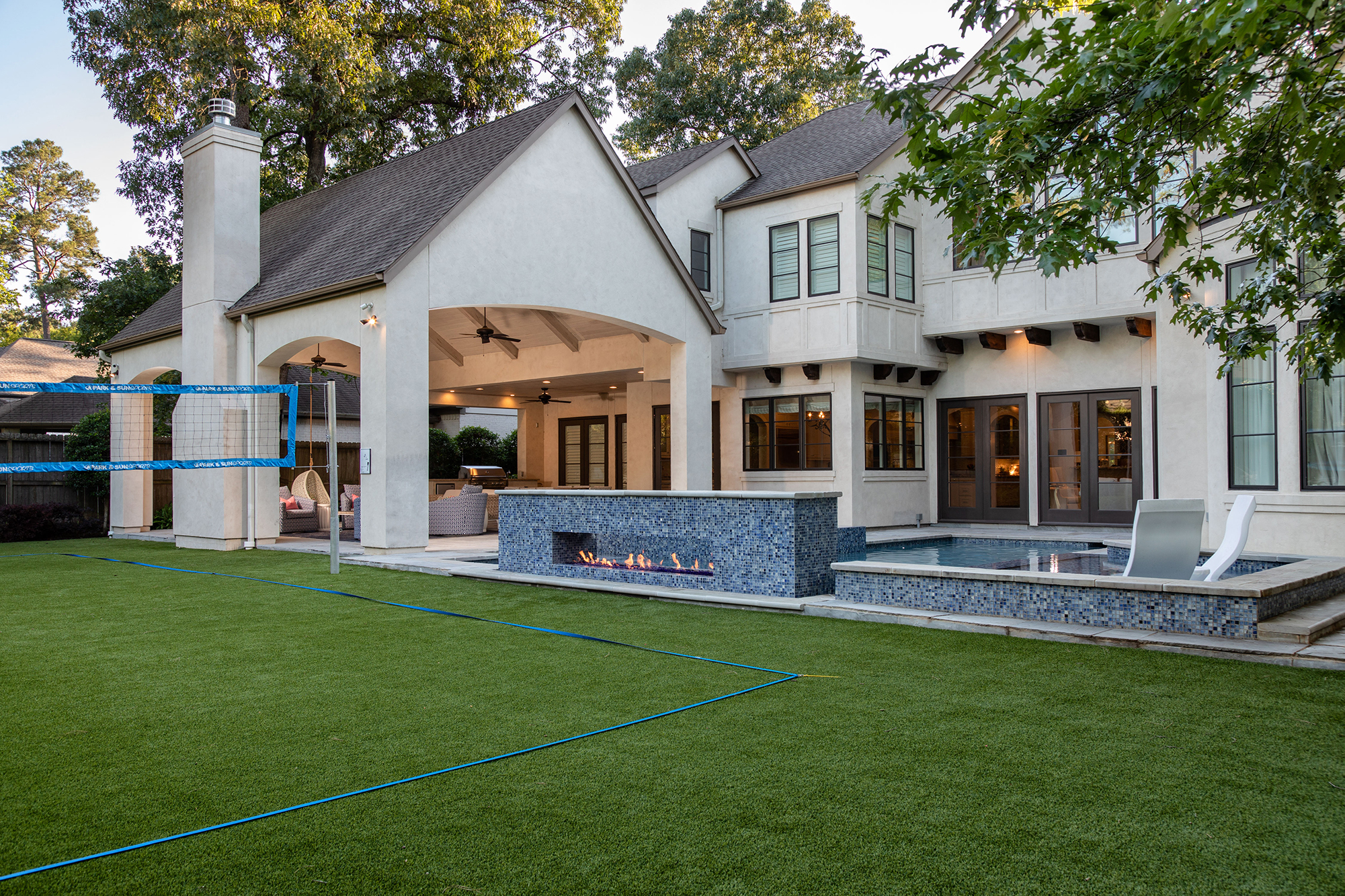 We Create Outdoor Spaces for Your Entire Life
For the majority of custom pool builders in The Woodlands, your yard is just a canvas, a patch of grass connected to your house that merely represents where the pool will go. Unfortunately, this school of thought creates a very disjointed experience between the interior and exterior of your home. Frankel knows better, and we want you to have the best. As the leading custom home builder in The Woodlands, we build luxury outdoor living spaces that reflect your entire family's lifestyle.
Our goal is to develop the perfect blend of indoor and outdoor ambiance that's right for your family – and no one else.
This unique approach is only made possible because we own and operate our own brand of custom pools. At Avea Pools, we deliver both the highest caliber of design aesthetics and top-notch technology, all of which outstrip what our competitors and conventional builders can offer you.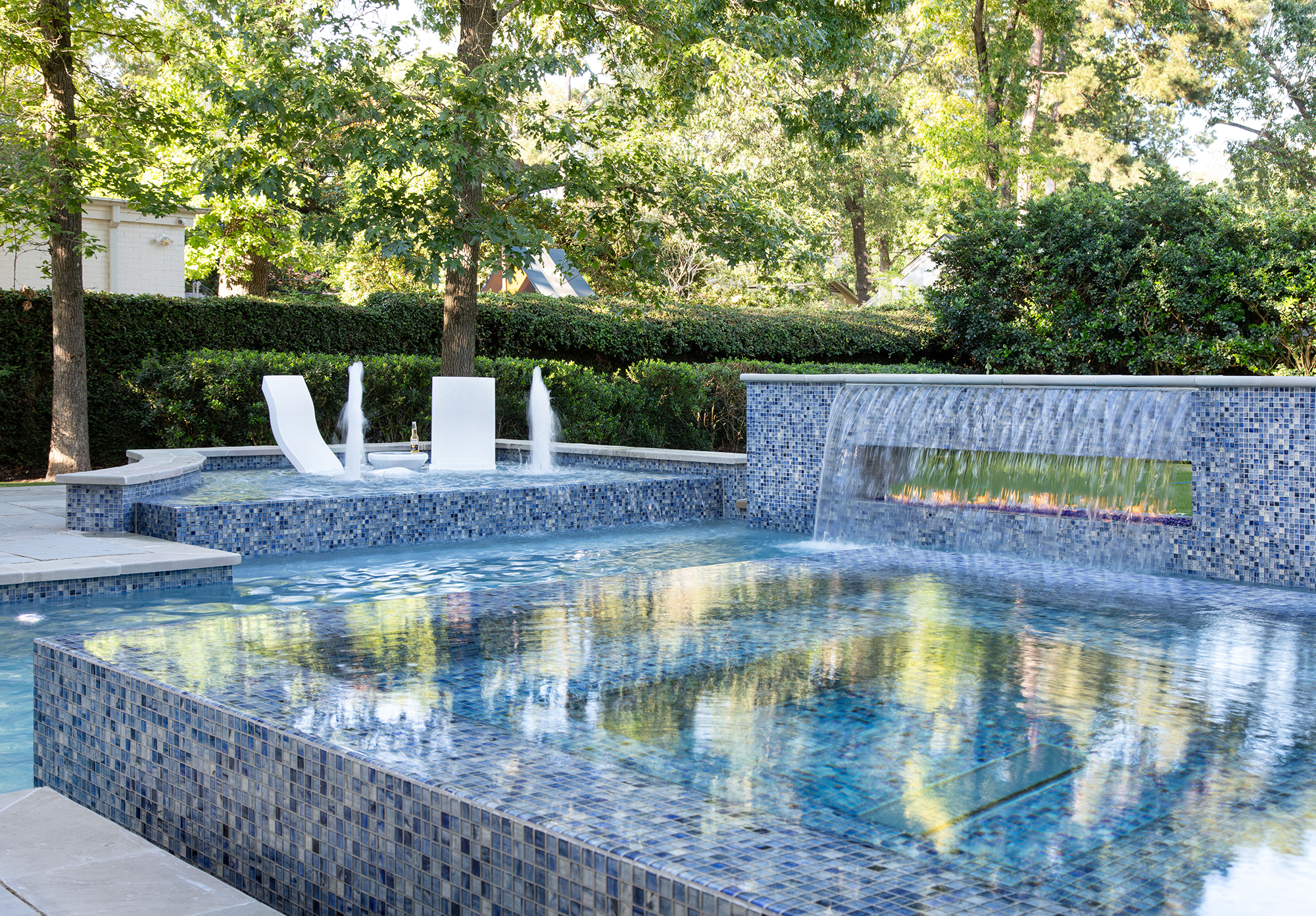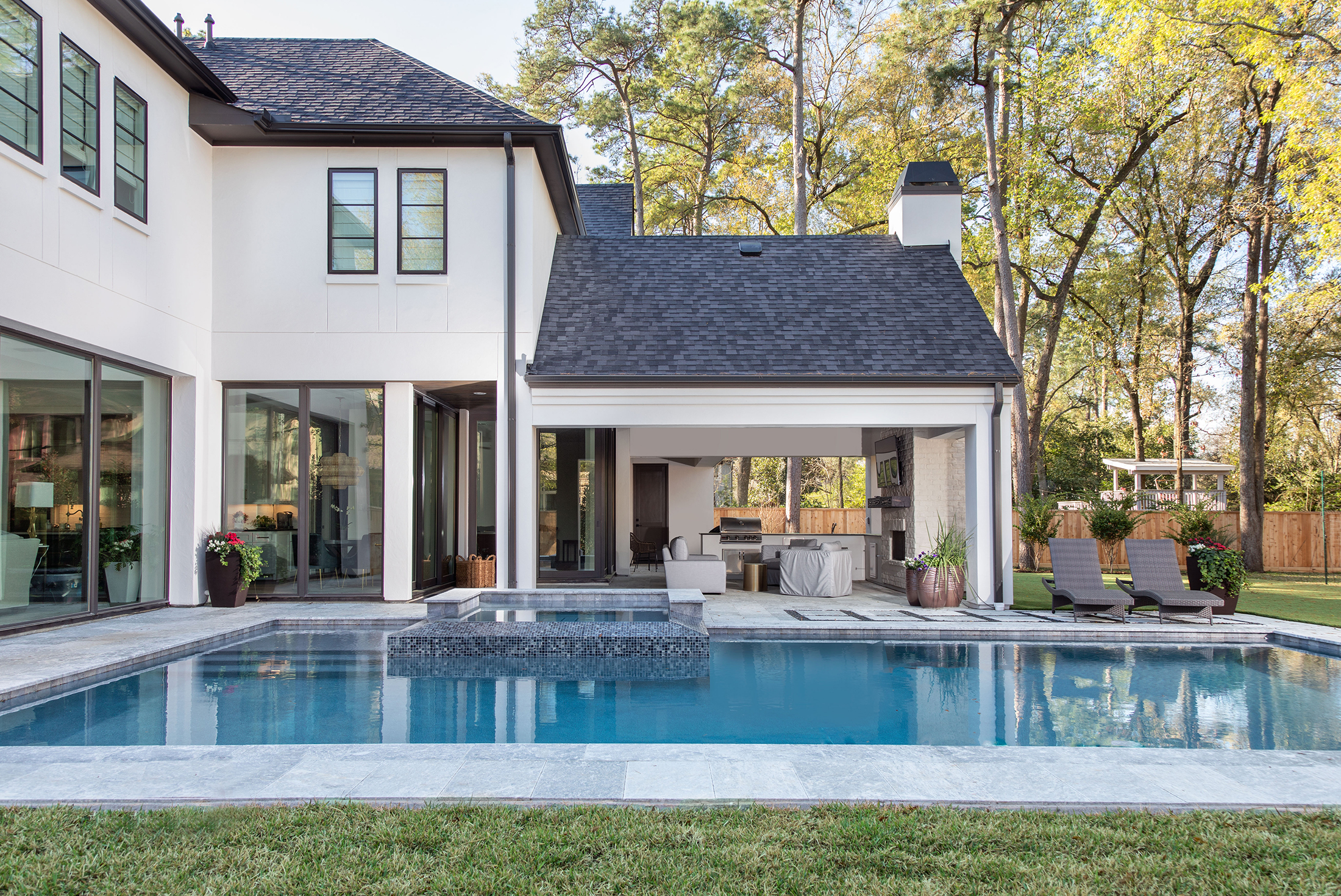 Our Process for Creating Your Personalized Pool and Outdoor Living Area
As an integral aspect of the Frankel design-build process, the designers and builders at Avea Pools can take into account every possible element to create the perfect pool for you. By analyzing the interplay between the actual geography of your yard, the architecture of the custom home we are building for you, and your interior decor of that new home, we craft a wholly holistic experience for your family — inside and out.
Our design team focuses upon creating a seamless flow between the outdoor and indoor living spaces in your home. While we certainly maximize your outdoor layout and aesthetics, we also ensure you have pristine indoor views of your backyard from all the key locations in your house.
The upstairs guest bathroom on the right? Just go check out that view!