Our Friends & Industry Partners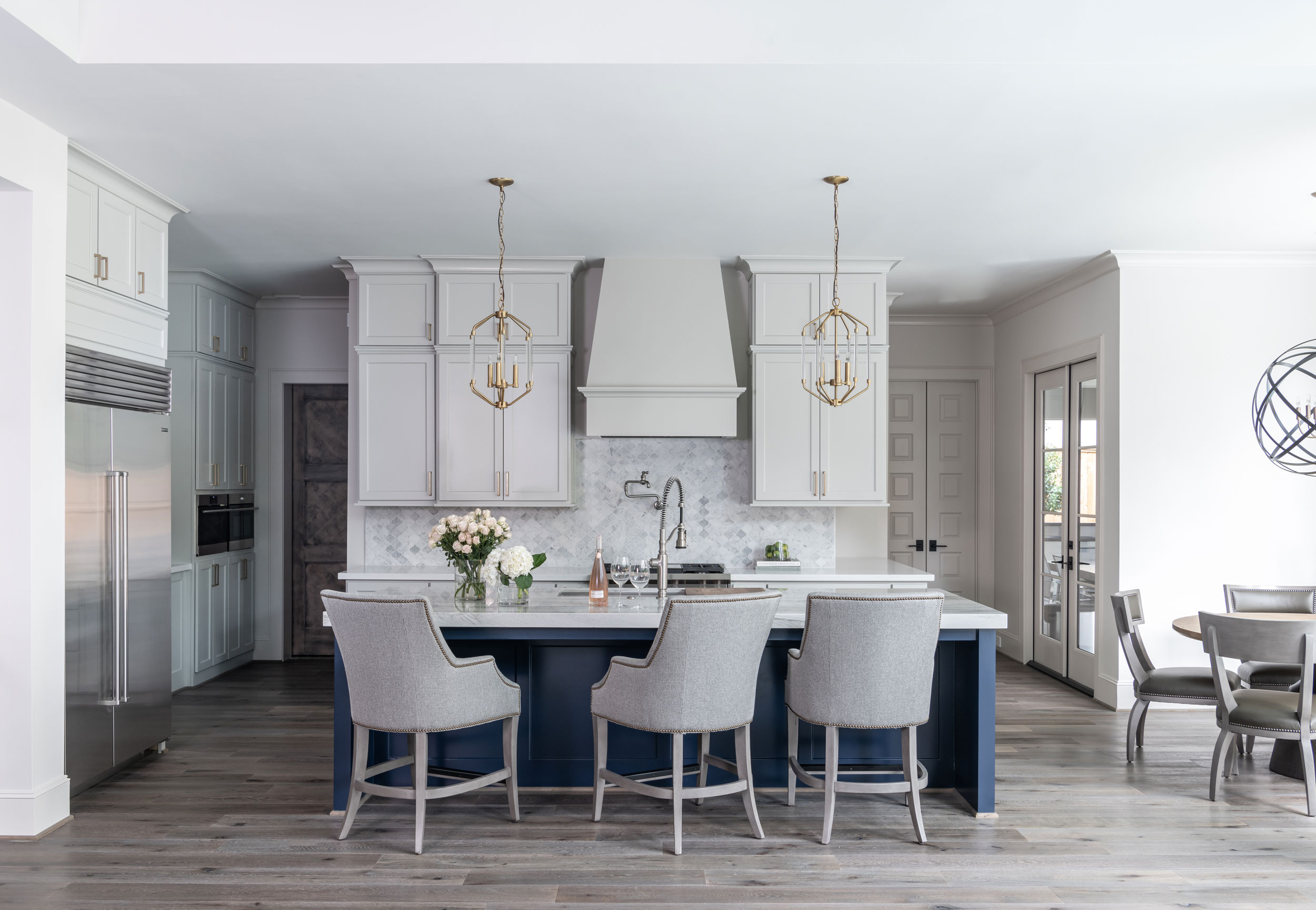 Since we opened our doors in 1988, we have invested considerable time and energy in developing several long-standing and mutually beneficial relationships with several premier brands and associations. This includes Delta, Frontier Title, Sub-Zero, U.S. Building Green Council, and more.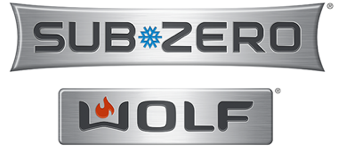 Sub-Zero refrigerators, freezers, and wine storage units are the definitive kitchen components. Made by hand. Tested to the nth degree. With innovative dual refrigeration. Built to the same exacting standards, Wolf cooking instruments help give the fullest expression to your love of good food and the pleasure of preparing it. Wolf fuels your passion for cooking.

The Marvin Family of Brands and the Woodlands Reserve share a business foundation built on generations of family leadership, a commitment to ethical business practices, and an unwavering focus on quality and craftsmanship. With a goal of providing the best products for our clients, we have partnered with The Marvin Family of Brands to provide custom, made-to-order, high-performance window and door solutions to meet your every need.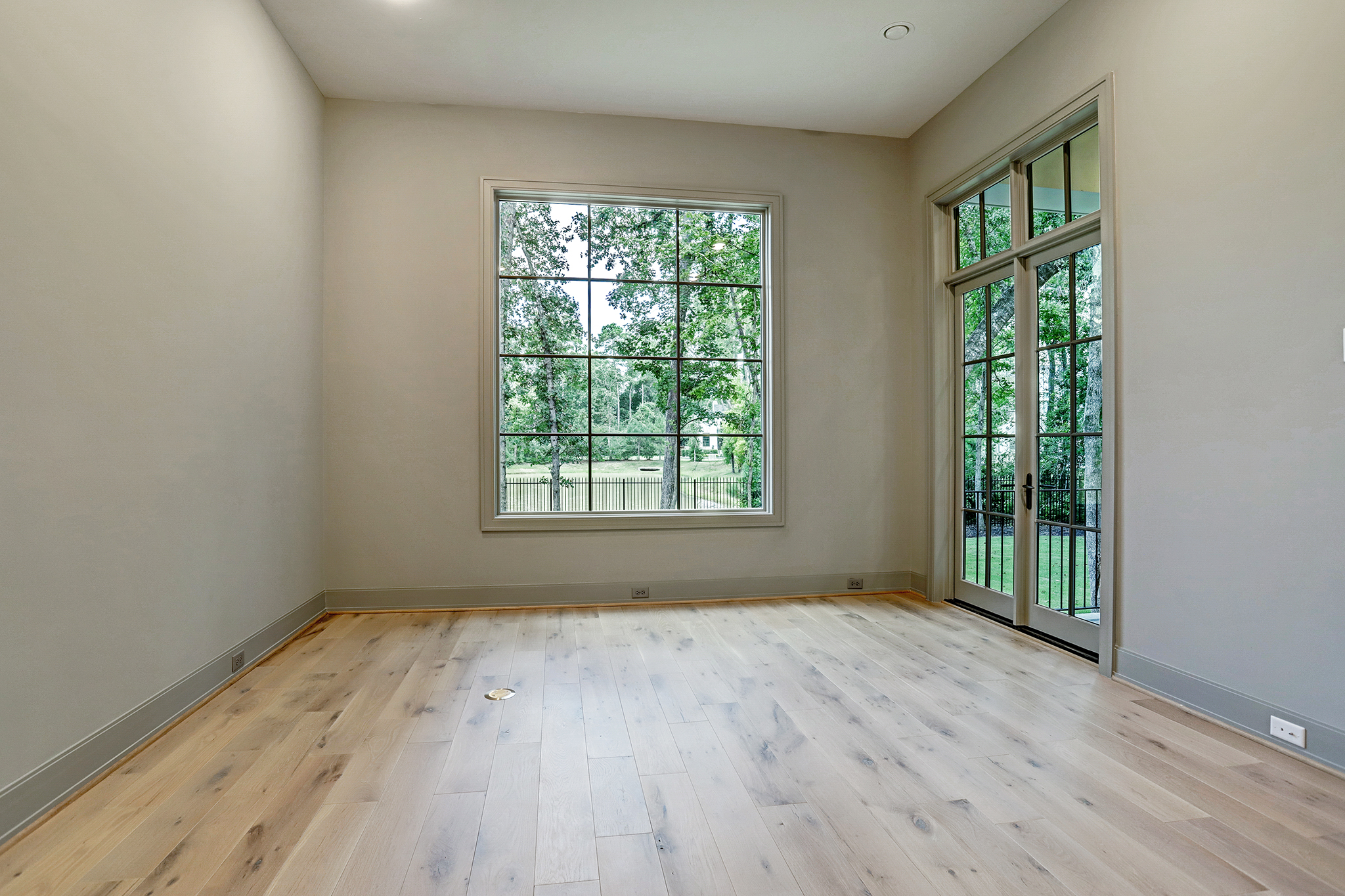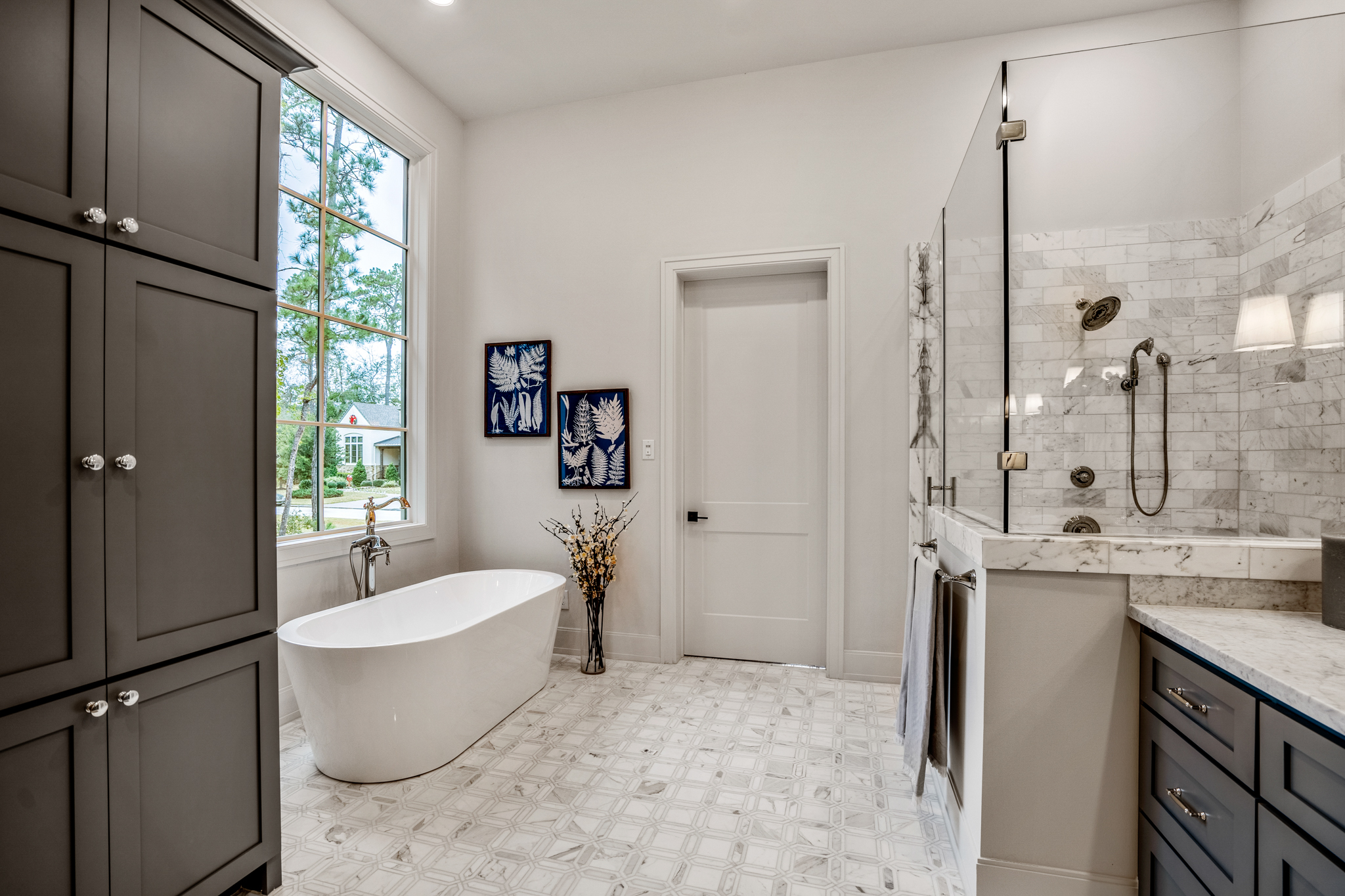 The Delta brand lives by three tenets: water has the power to transform the way people feel every day, there can be magic in simple solutions and innovations flow from human insight. We pair thoughtful features, like being able to turn on your kitchen faucet with a tap of your elbow, with breathtaking designs and products that are built to last a lifetime. We create distinctive designs that don't just complete rooms, they inspire spaces. To that end, Brizo creates high-end collections for the kitchen, bath, and shower that constantly push the limits on design, craftsmanship, and innovation.

One visit to the Ladco Design Center on Washington, and you'll understand why it is a premier destination among interior designers in Texas and the Southwest region. The beautiful 25,000 square-foot showroom presents a multi-million dollar inventory of famous designer lines including Henredon, Century, Marge Carson, Ferguson Copeland, and over 50 other premium collections.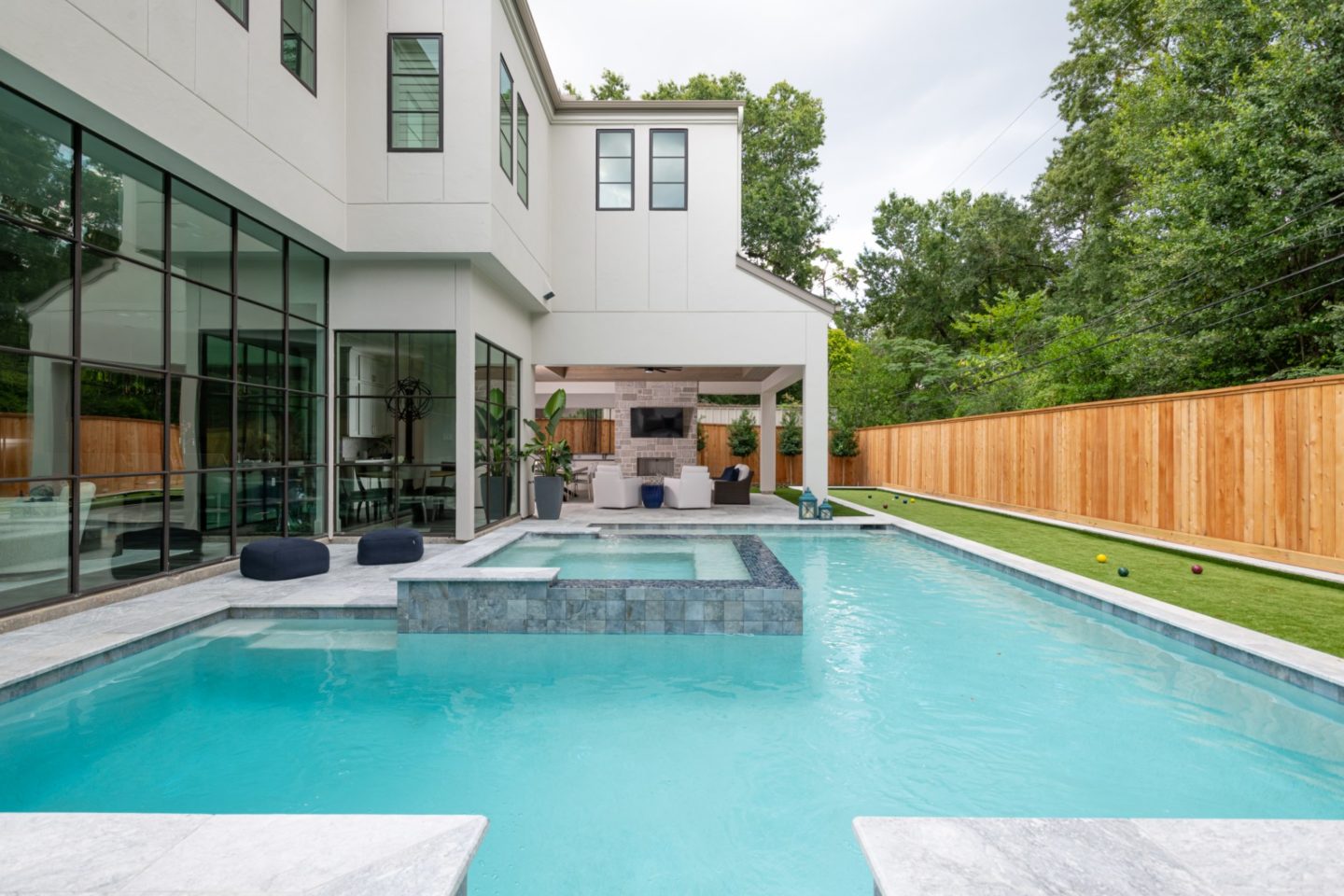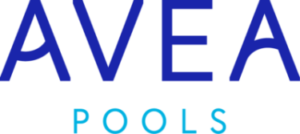 At AVEA Pools, we combine an outsider's approach with insider knowledge. We know what it takes and costs to build an amazing pool, but we design it around the house. We work to improve the overall experience of your home, not just improve the property. Our goals are simple: better integration of pool and home design and to make the process and pricing easier to understand.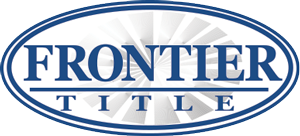 With the core belief that service is the key to continued growth, real estate law experts Doug Watson and Casey Lambright established Frontier Title in 2006. Frontier Title quickly gained a foothold as the premier title insurance company in Katy, Texas and across the West Houston area. Previously in-house legal counsel for a mortgage bank operating in twenty-six states, Doug Watson lent industry expertise to operating a sound practice. When Casey Lambright brought his years as a real estate attorney representing builders, developers, and lending institutions, Frontier Title expanded rapidly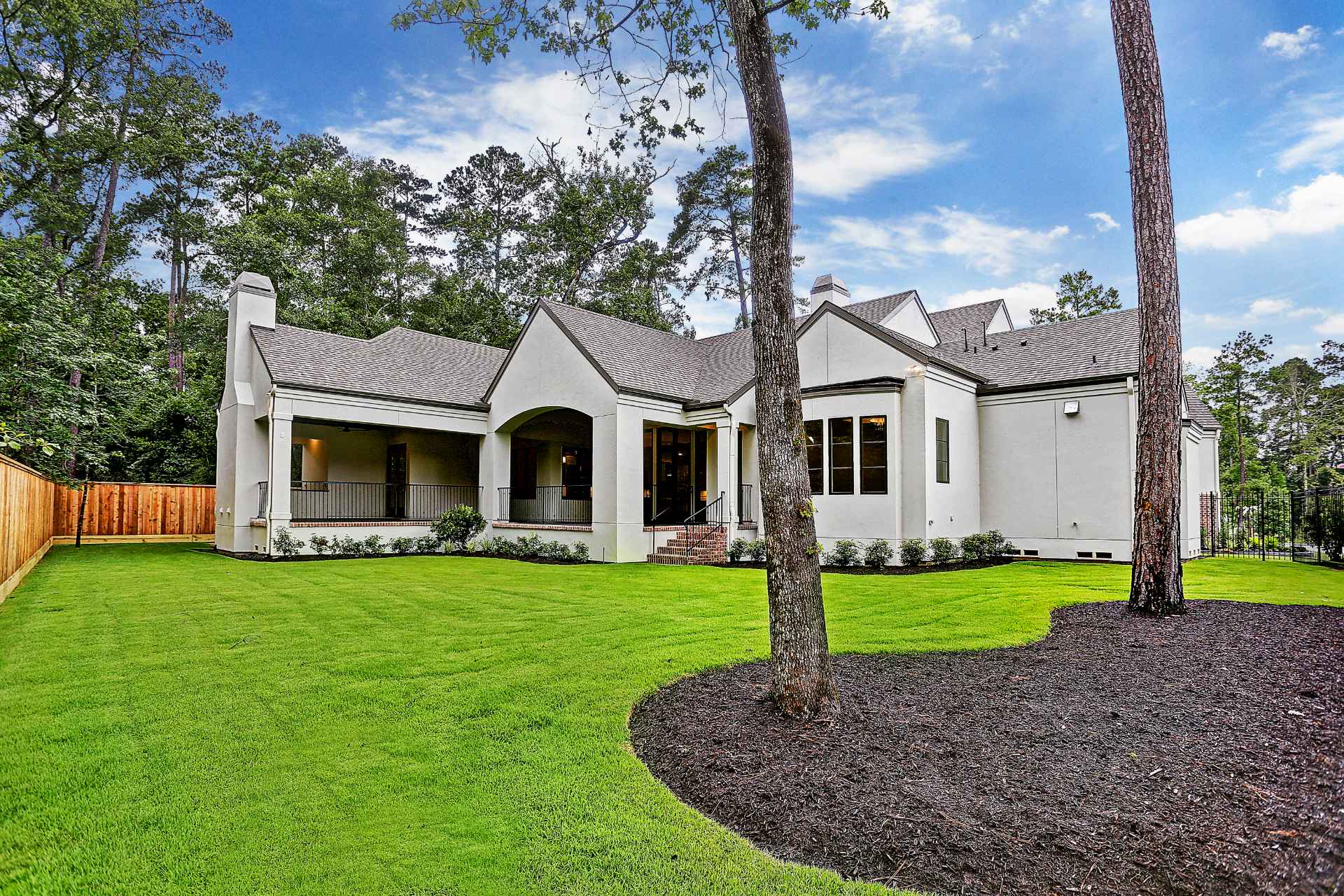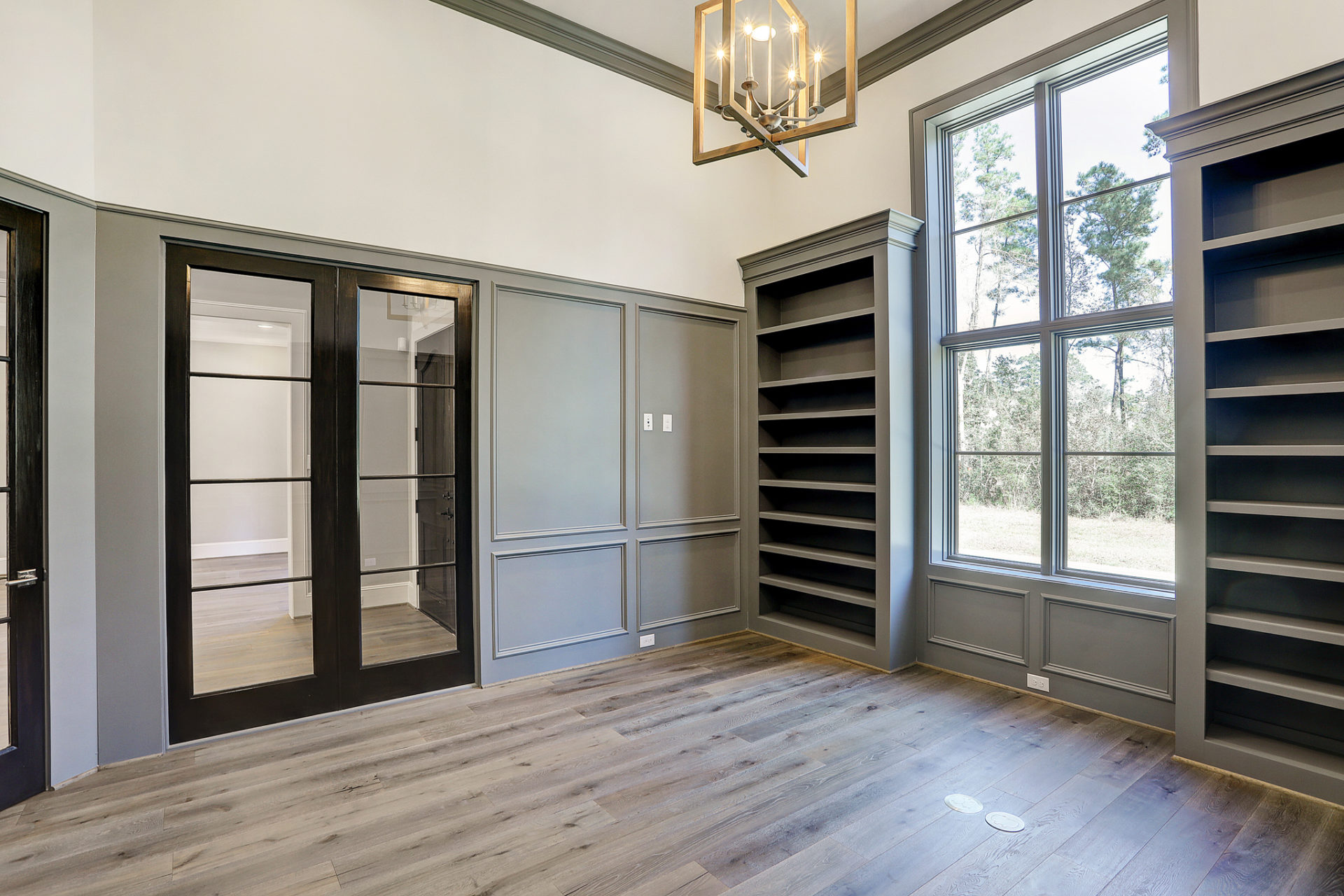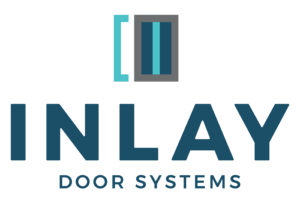 Our patent-pending Inlay Doors Systems offers the look of sliding barn-style doors of any aesthetic that seal flush, creating low air penetration, and baffle sound. This is optimal for interior and exterior applications as well as specialty options like safe doors and wine room doors.