Since its origins in 1974, The Woodlands has been home to some of the leading schools — both public and private — in the state of Texas. Such accolades continue to draw families to the suburbs in search of both safe environs and premier schooling for their children. We hope to highlight the best schools in The Woodlands so you can make the right decision for your family — especially if you want to purchase available land and build your dream home.
The All-Around Top Schools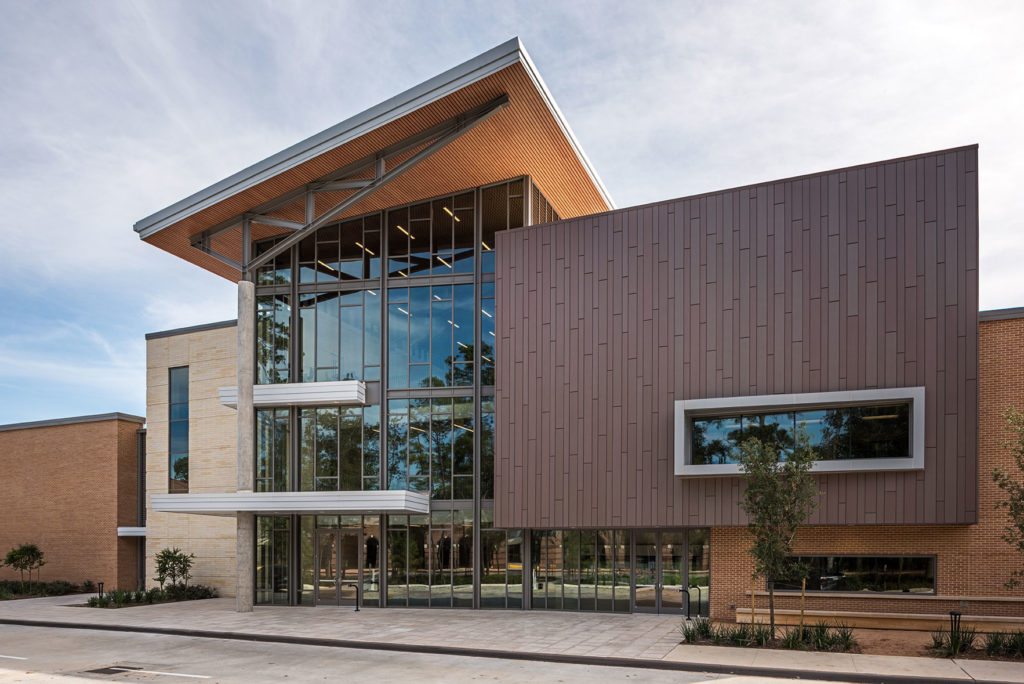 Source: John Cooper School
Before discussing the nitty-gritty of the different parameters, villages, and school districts in The Woodlands, we want to first share the overall finest institutions, regardless of location or level.
The John Cooper School

College Park High School

The Woodlands Christian Academy

McCullough Junior High

Creekside Forest Elementary School

The Woodlands Preparatory School

Deretchin Elementary School

Coulson Tough Elementary School
What Makes a Good School?
While the elements of a ranking system depend greatly upon the organization assembling and assessing the data, they are typically comprised of the following:
Academics

– the quality of the education, including teacher experience and student-to-teacher ratio

Achievement

– how the academics actually prepare students for success and growth

Activities

– opportunities for enrichment outside the standard classroom environment

Athletics

– culturally relevant in Texas, though usually assessed only for high schools

Diversity

– demographics of the student population as a factor of cultural education
We recommend investigating the state and federal education agencies since they have access to all the first-party data created by the classrooms, schools, and districts. While there are several trusted third-party ranking sites out there — including several that create annual awards and lists that receive media attention — they still base their judgments on government data.
Ultimately, what makes a "good" school depends upon what's important to your family and children's individual needs.
The School Districts Serving The Woodlands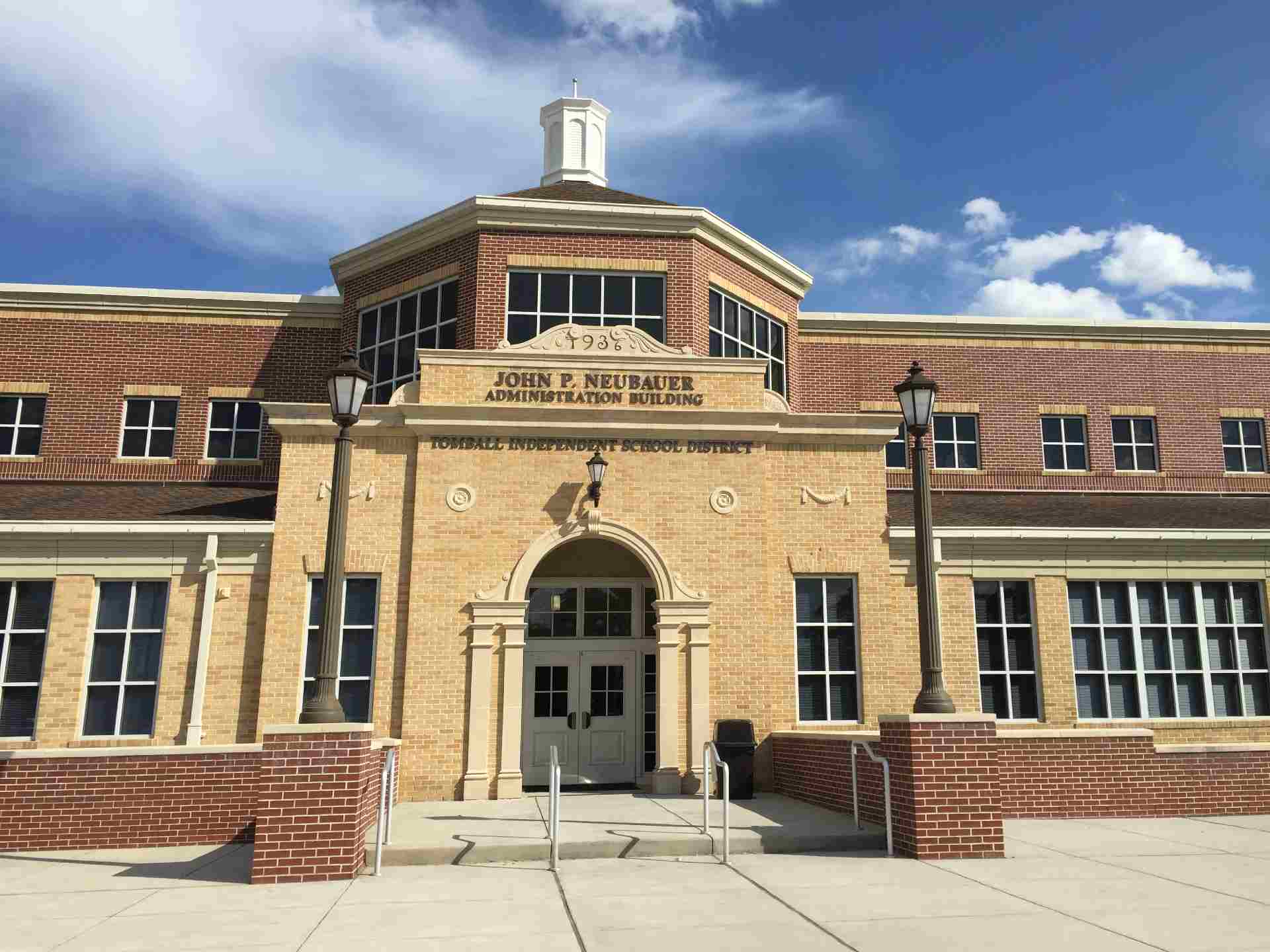 Source: Wikipedia
Due to its status as a master-planned community and "census-designated place," The Woodlands does not have its own independent school district (ISD). Instead, its students attend schools operated by either Conroe ISD or Tomball ISD, and enrollment depends entirely upon the village in which a family lives.
Residents of the Village of Creekside Park attend

Tomball ISD

schools

Residents of the other eight villages attend

Conroe ISD

schools
This information is current as of the 2020-21 school year.
Statewide Leaders in Public School Education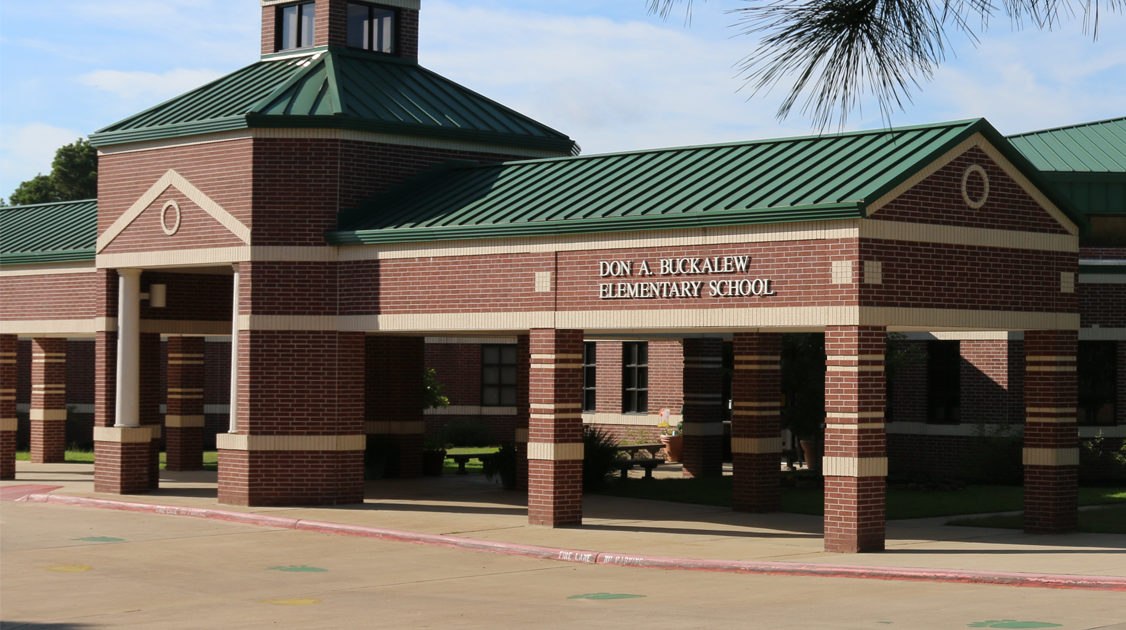 Source: Buckalew
Many of the best schools in Texas call The Woodlands home, and it seems that each village has a top-ranked elementary school that feeds into stellar middle and high schools.
Bush and Buckalew Elementary (Alden Bridge)

Powell and David Elementary (Cochran's Crossing)

Lamar Elementary (College Park)

Creekside Forest and Timber Creek Elementary (Creekside Park)

Hailey Elementary (Grogan's Mill)

Galatas and Glen Loch Elementary (Indian Springs)

Ride Elementary (Panther Creek)

Coulson Tough and Deretchin Elementary (Sterling Ridge)
The leading middle schools in The Woodlands include:
Creekside Park Junior High ( Creekside Park)

McCullough Junior High ( Panther Creek)

Collins Intermediate (i Cochran's Crossing)
Finally, both public high schools in The Woodlands are ranked in the Top 40 high schools in the entire state of Texas:
College Park High

The Woodlands High
A List of Leading Private Schools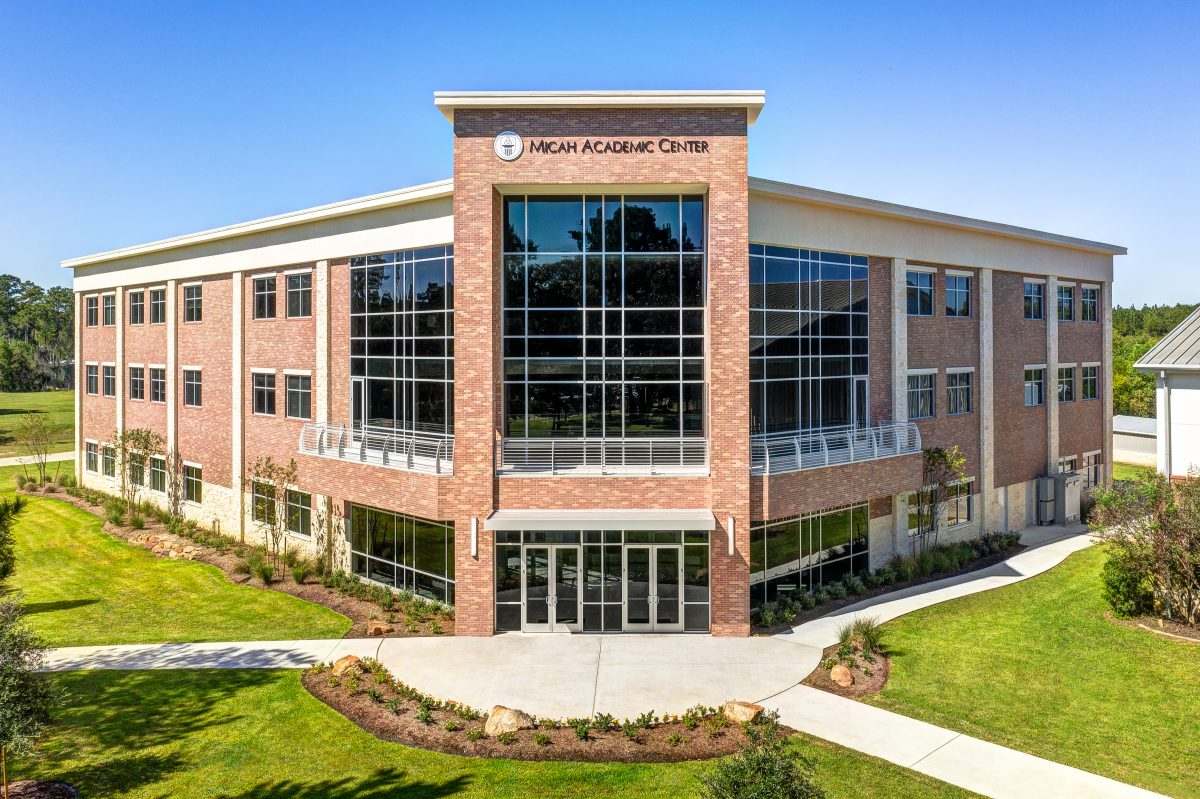 Souce: The Woodlands Christian Academy
Whether your family wants a religious school, small classes, or a classical style, The Woodlands serves as home to several of the most prominent private schools in Texas. The best of the best include:
The John Cooper School (consistently a Top 10 Texas private school)

The Woodlands Christian Academy

The Woodlands Preparatory Academy

Esprit International School
If you are considering one of these schools for your family, the only limitation you have in terms of the village and neighborhood you choose for your dream home is how far you want to drive each day to bring your kids to and from campus.
The Woodlands is a Top Texas Education Destination
As you can see, your family has ample choices available when it comes to choosing a superior school in The Woodlands. In fact, you should pay considerable attention to the amazing amenities available in each village, as that information can help you make your decision. And don't forget the overarching perks that come with moving to this area, including shopping, entertainment, dining, safety, and proximity to both Houston and the wide-open spaces of East Texas.
Here at Woodlands Reserve, we're rather partial to our corner of Indian Springs. Our neighborhood is zoned to Glen Loch Elementary, Wilkerson Intermediate, McCullough Junior High, and The Woodlands High School, so your children will experience a top-notch education until they depart for college. Not only is there a fire station right across the street from us, but we're a short drive from the best sites, parks, and perks in the entire village.
If you're ready to start planning and designing your brand-new house today, contact Woodlands Reserve today. We'll locate the property, listen to your wishes, and create your dream home.