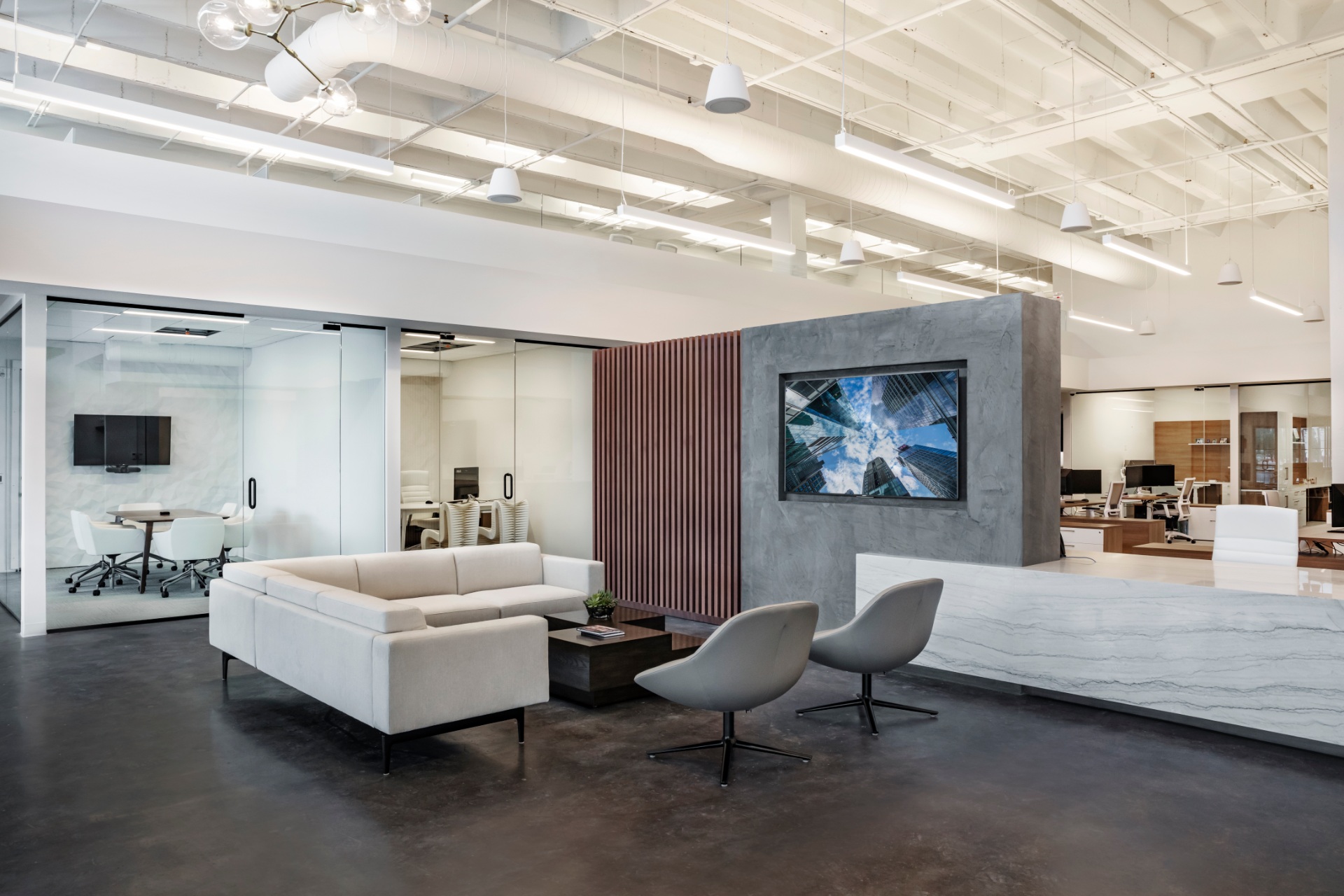 The Studio & Showroom
Experience the full scope of what we can do for you when creating your luxury custom home in Woodlands Reserve.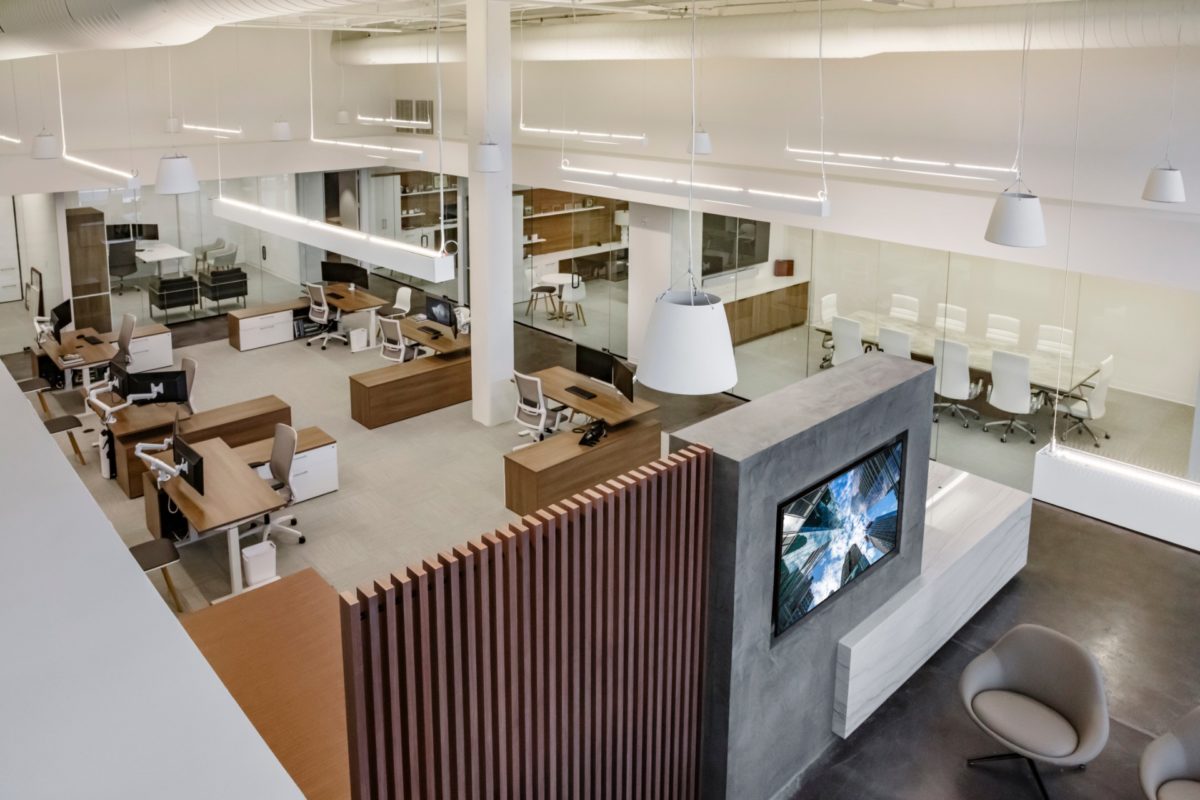 With all of our resources and talent under one roof, we can more effectively meet with you and collaborate with each other to create the perfect house for your family.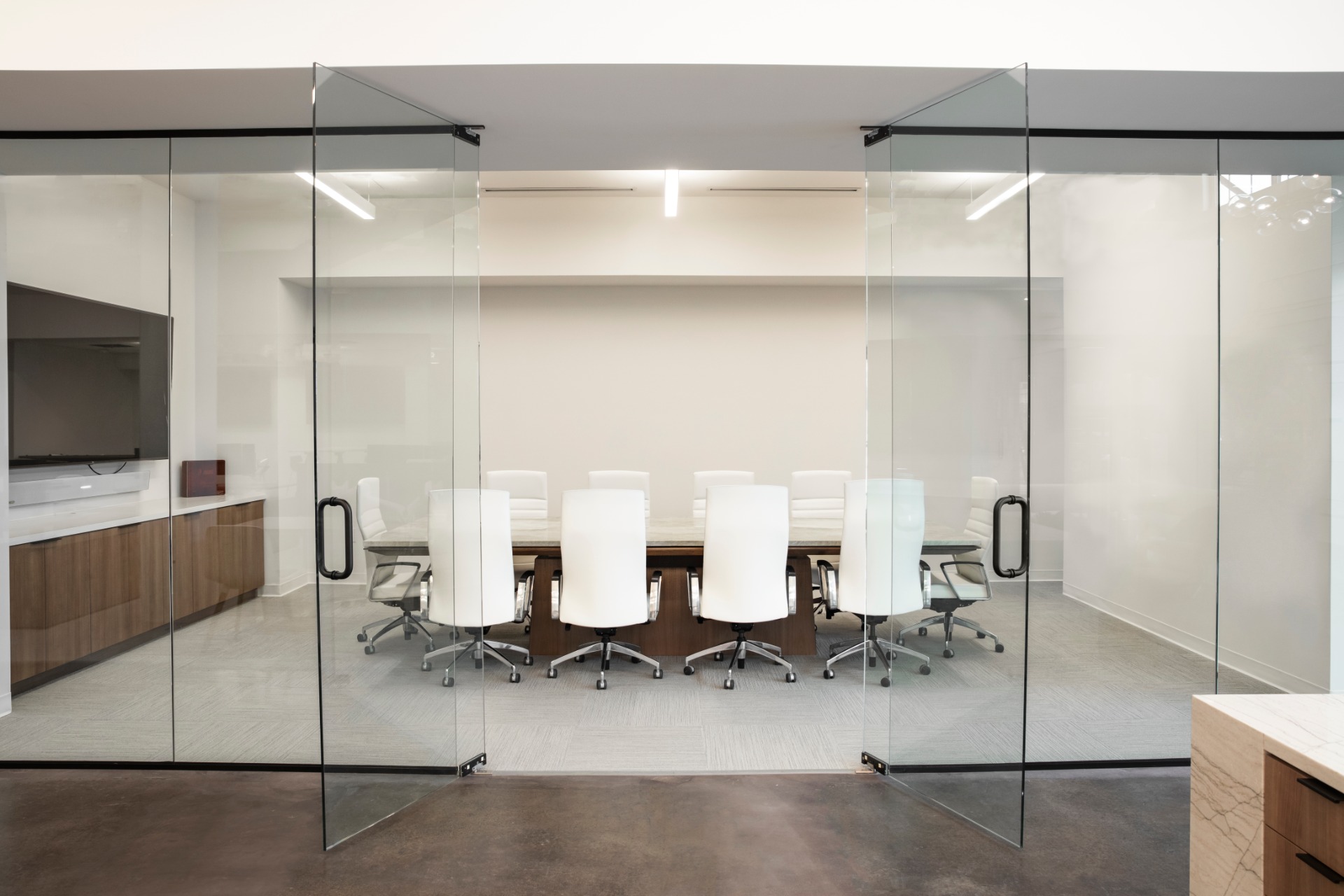 Our goal is simple: to be the best architecture, interior design, and construction firm in the city.For this reason, our space is designed with light, space, and sound in mind.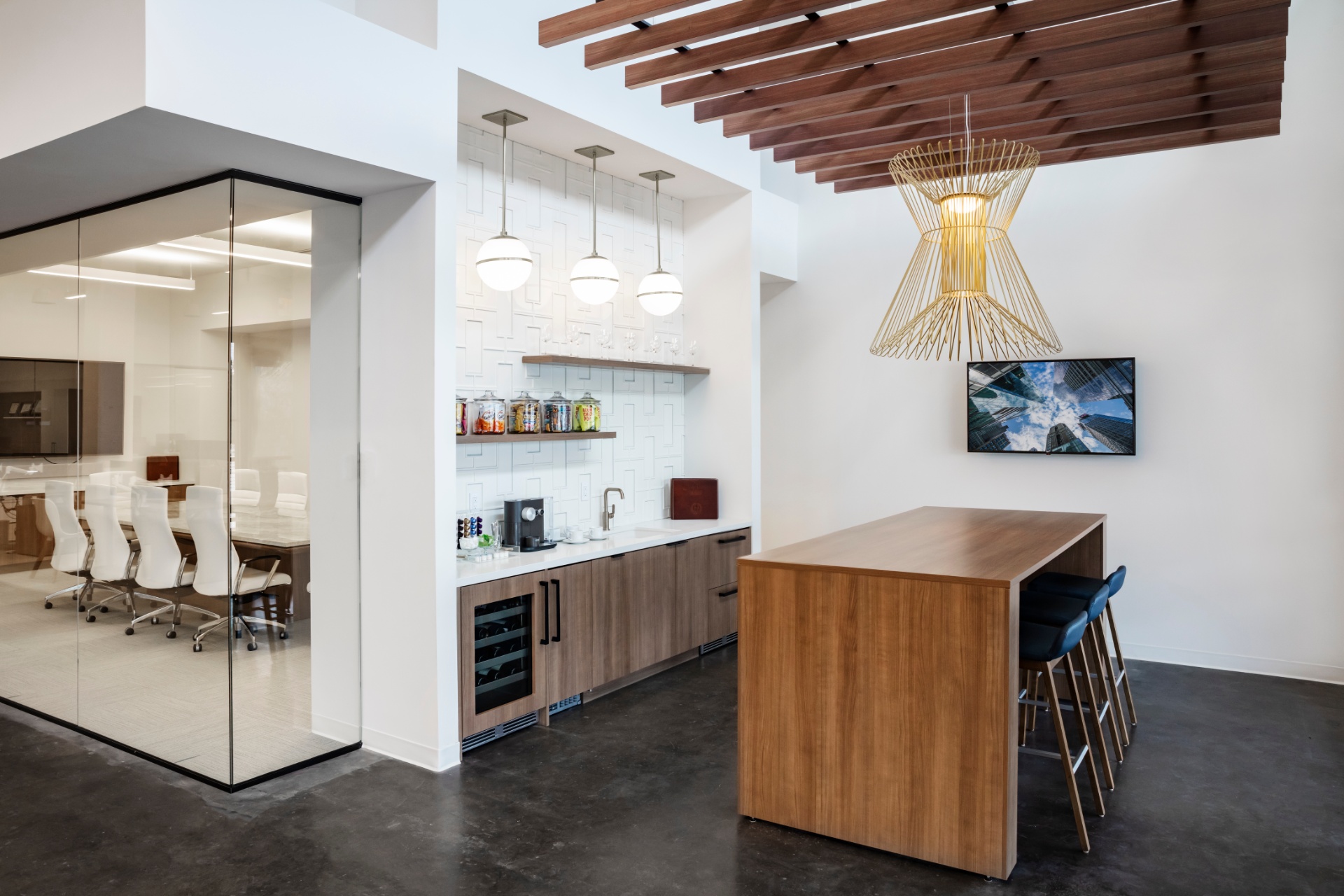 Not only does this bright and open work area provide our team with inspiration and motivation, but it gives you as our client a feeling of warmth, strength, and confidence that we're doing the best possible work for you.
Whether you're working with our in-house interior design expert or you've brought in a third-party designer, we want to provide you with the best possible opportunity for open and honest collaboration. Since we know you lead a busy life, we've made the design and planning process as effortless and streamlined as possible.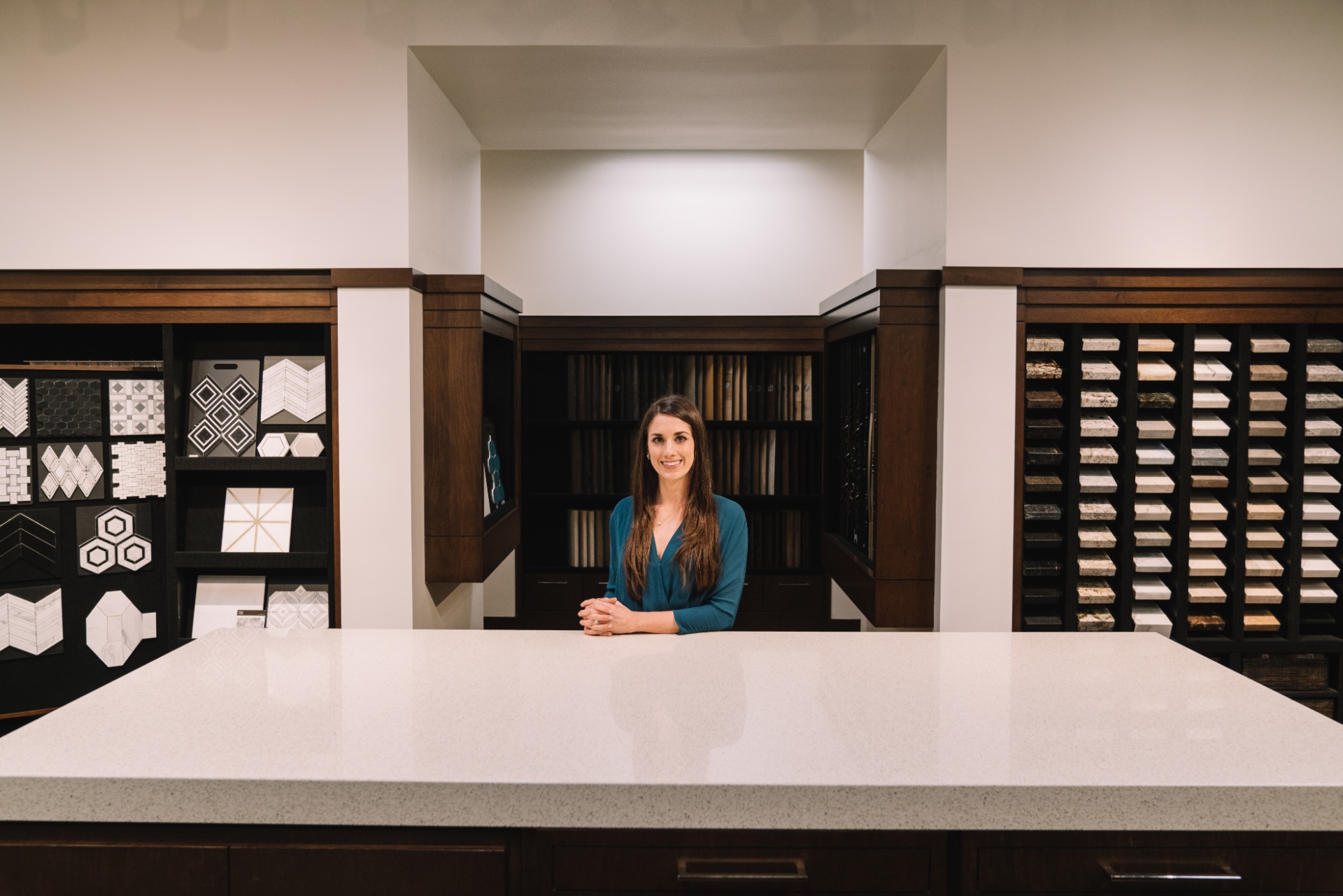 Our showroom delivers a one-of-a-kind shopping experience – we present every possible option available for your custom home in a welcoming environment. We want your home to be perfect.