Our Integrated Architecture & Design Processes
Our team uses your ideas and inspirations to create a completely customized creation.
Contact Us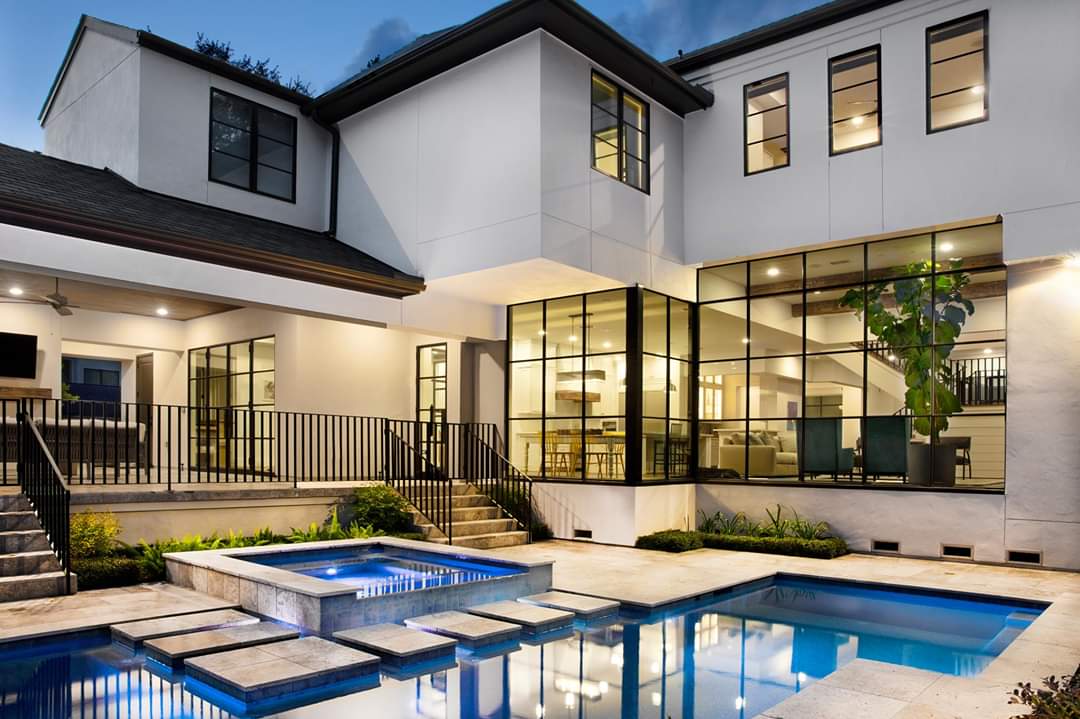 Our Joy Comes from Realizing Your Dreams
Designing your custom luxury home can seem like a dream come true, but it can also be overwhelming. You have so many choices to make and so many options to choose from - and that's just picking out the decor for your living room! At Woodlands Reserve, we want you to enjoy the process of creating your dream home, so our award-winning designers and architects take care of everything for you! All you do is share your likes, dislikes, must-haves, and keep-away-from-mes, and we'll create a stunning layout in 3D that you can actually see! It all takes place in 3 stress-free steps.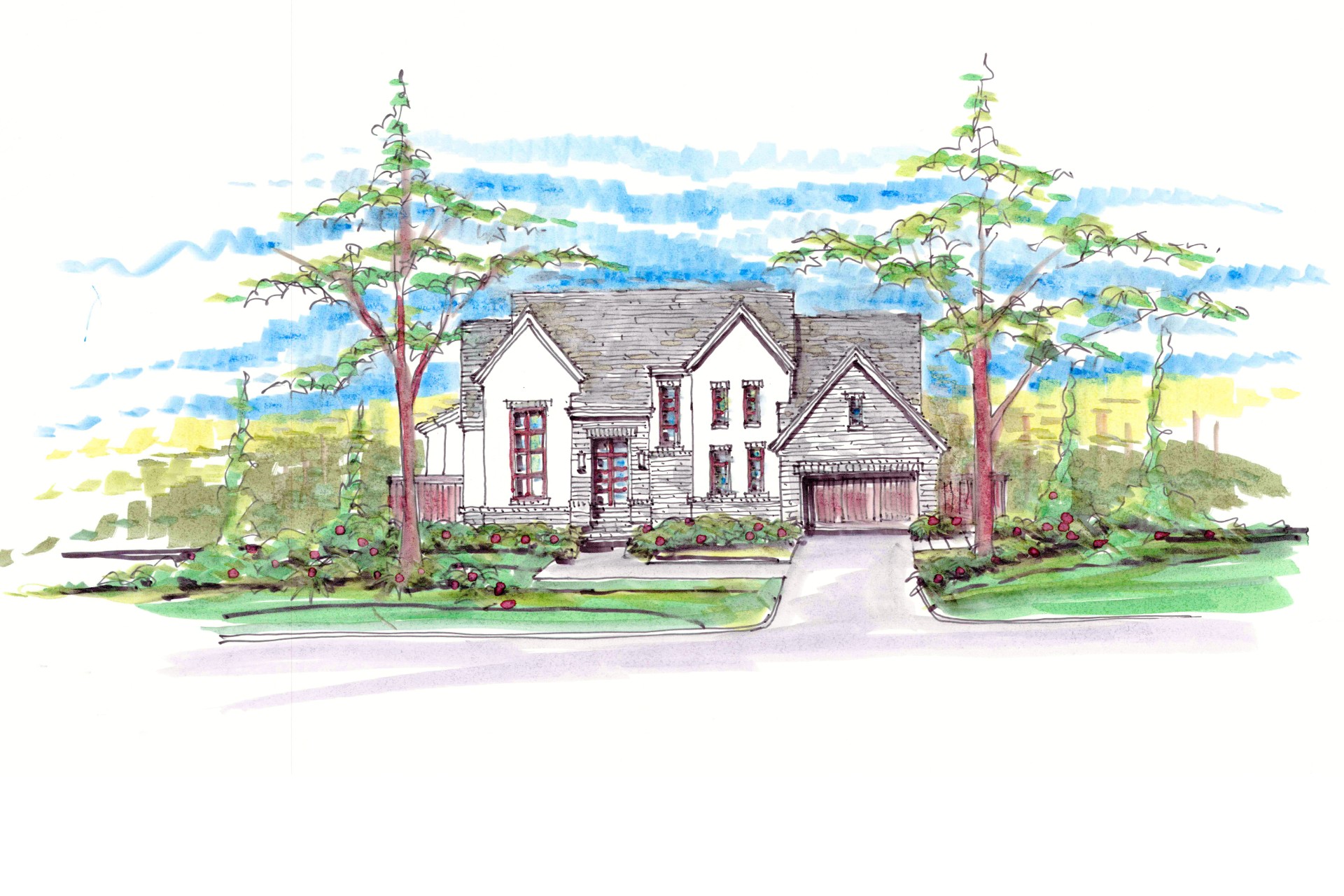 The First Meeting
This is our "Sketch Meeting." Armed with only a basic black marker and a piece of paper, Frankel's Senior Builder Designer and Creative Director, Rodney Stevens, asks a few simple questions and settles in to listen to you. Then, as you talk about your family, your schedule, how you want your home to function, your personal aesthetics, and more, he starts drawing. Upside down! Rodney is a master at hearing your vision and transforming it into something that reflects who you truly are.
By the end of that initial chat, you'll leave with a physical image of the potential layout of your new custom home. And this is when we get to work.
The 2D Meeting
It's time to get real! Starting with Rodney's sketch, we transform all of your ideas, dreams, and designs for your custom home into a computerized 2D rendering. This planning stage includes reviewing a soil report for your proposed property and hammering out details like square footage and interior room dimensions while also planning your outdoor living spaces.
About two weeks later, we'll all meet for your second consultation to explain the designs and plans further, and you'll even leave with to-scale model of your home.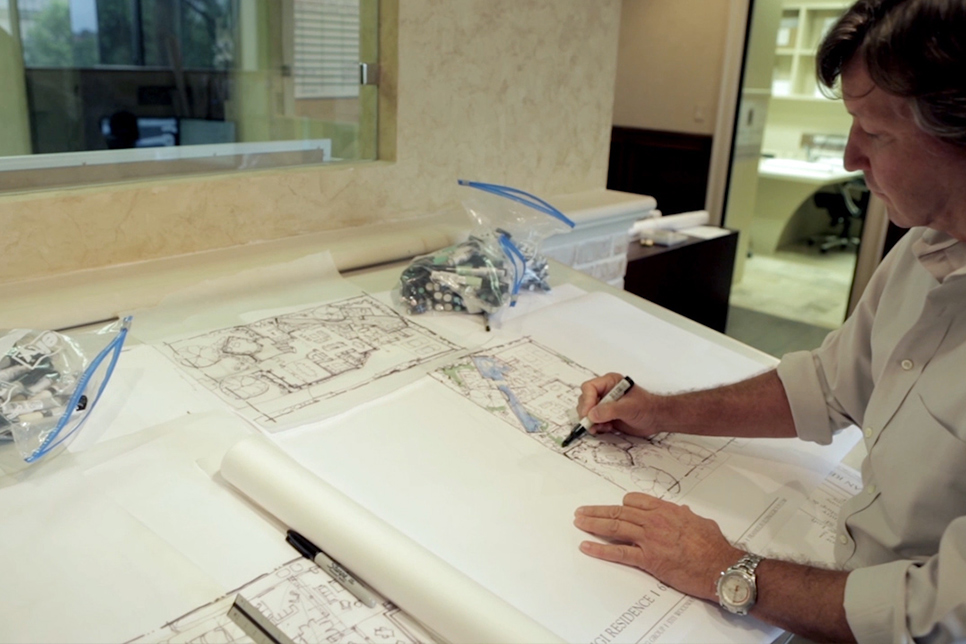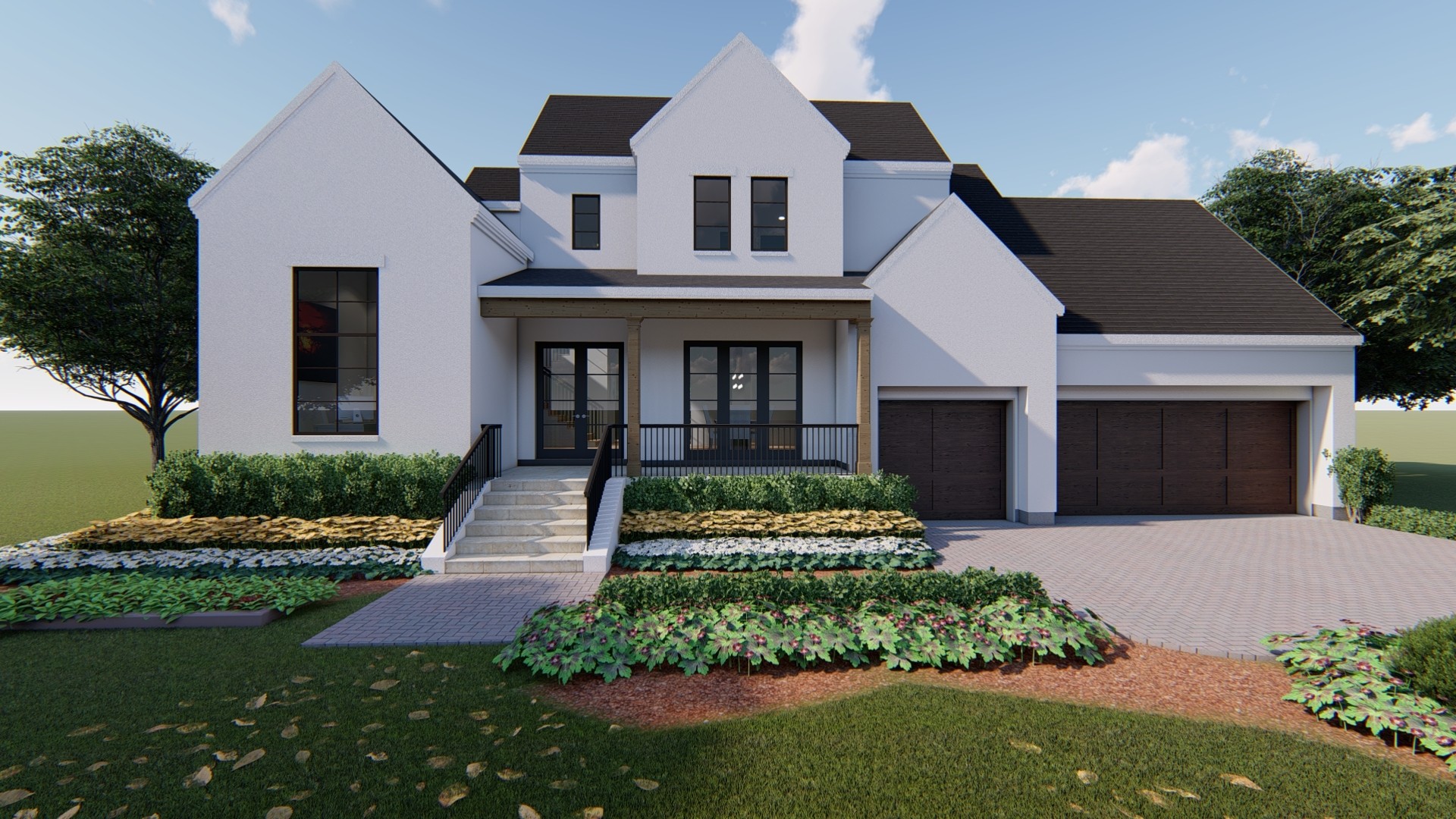 The 3D Meeting
Frankel is the only Woodlands custom home builder that uses 3D rendering software as part of its design process. That's right – after we draft a 2D model of your new custom home, we render that design into a full-scale 3D model, thanks to our Graphic Design Specialist, Himanshu Madhani.
With this software, you can see even the tiniest details of your home's design, including granite types, how your living room is lit at night, wood textures, and even the shade you'll enjoy in your yard at any hour of the day.
This is also the meeting where important construction conversations occur. We are ready to build your home, and we know you want to enjoy it. Hence, we have to discuss big topics like budget, modifications to the layout, changes to the interior design, adaptations to the outdoor space, and more. No stone is left unturned, as we need to all agree on what's going to happen before we start construction.
What's Next?
After you approve, we then begin constructing your home! And because we are committed to giving you a no-stress experience, we take care of any and all permits needed throughout the process. We are a true full-service design-build firm!
You will be assigned an exclusive project manager who will be your primary point of contact while we built your home - including 24/7 online access to all your project details!