Green Home Builder
100% of our homes in Woodlands Reserve meet LEED for Homes standards — and at no added cost to you!
Contact Us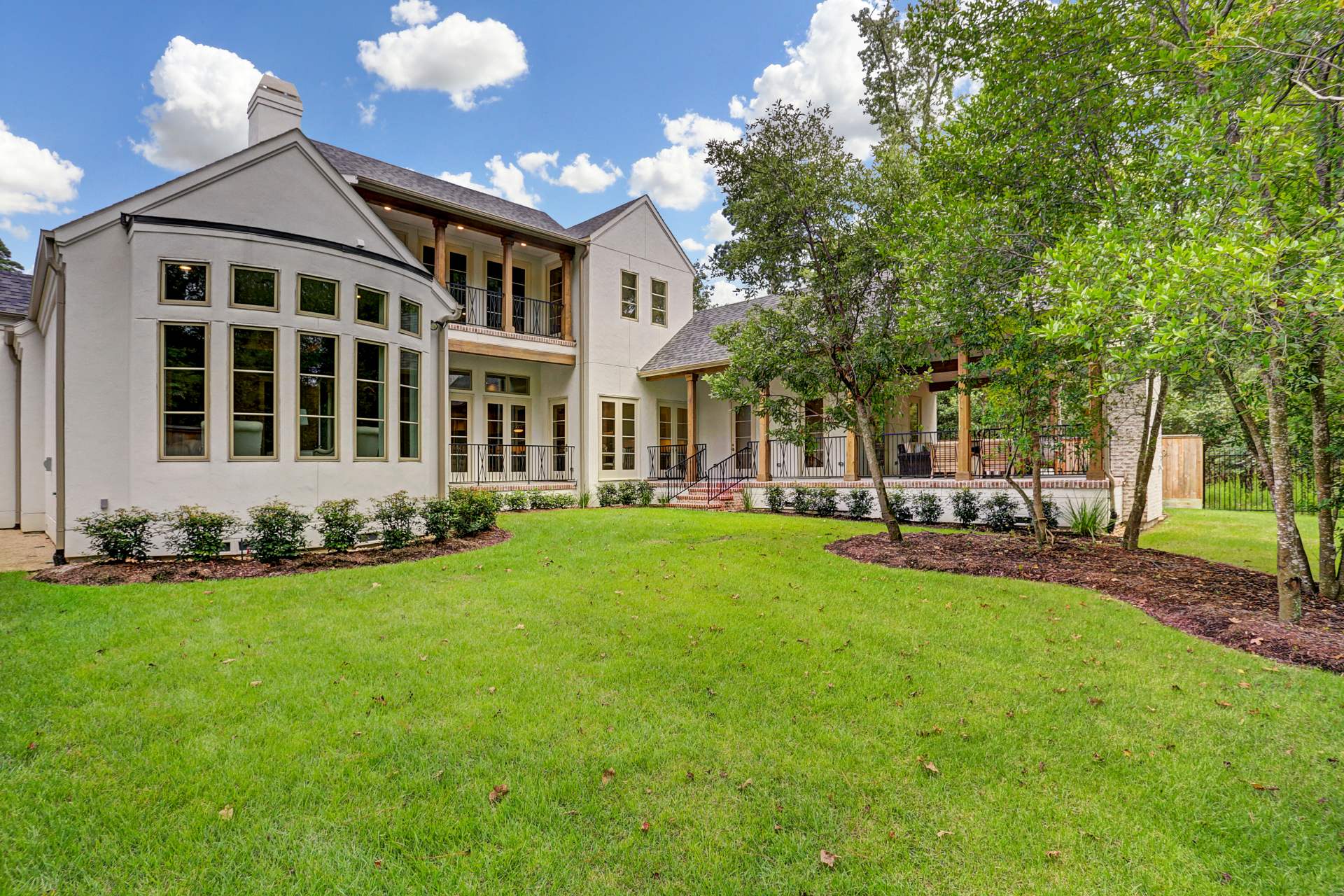 What is LEED for Homes?
Developed by the U.S. Green Building Council, Leadership in Energy and Environmental Design, or LEED for Homes, is a certification program for the design and construction of green homes. These homes are designed to lower your carbon footprint by being more energy-efficient, more sustainable and more environmentally friendly than traditionally built homes.
Houston's Only Custom Home Builder to Exclusively Build LEED-Certified Houses
At BuildFBG, we proudly design and construct every single home to meet LEED for Homes standards, regardless of style, square footage or any other variable. We're the only home builder in Houston to offer this service, which includes foam insulation, at no extra cost to you!
The Benefits of Green Building
BuildFBG's LEED-certified custom homes offer a multitude of benefits that can save you time and money, including:
Better air quality for your family (fewer allergens)
Better return on investment (higher resale value)
Better water efficiency (lower water bill)
Better energy efficiency (lower electric bill)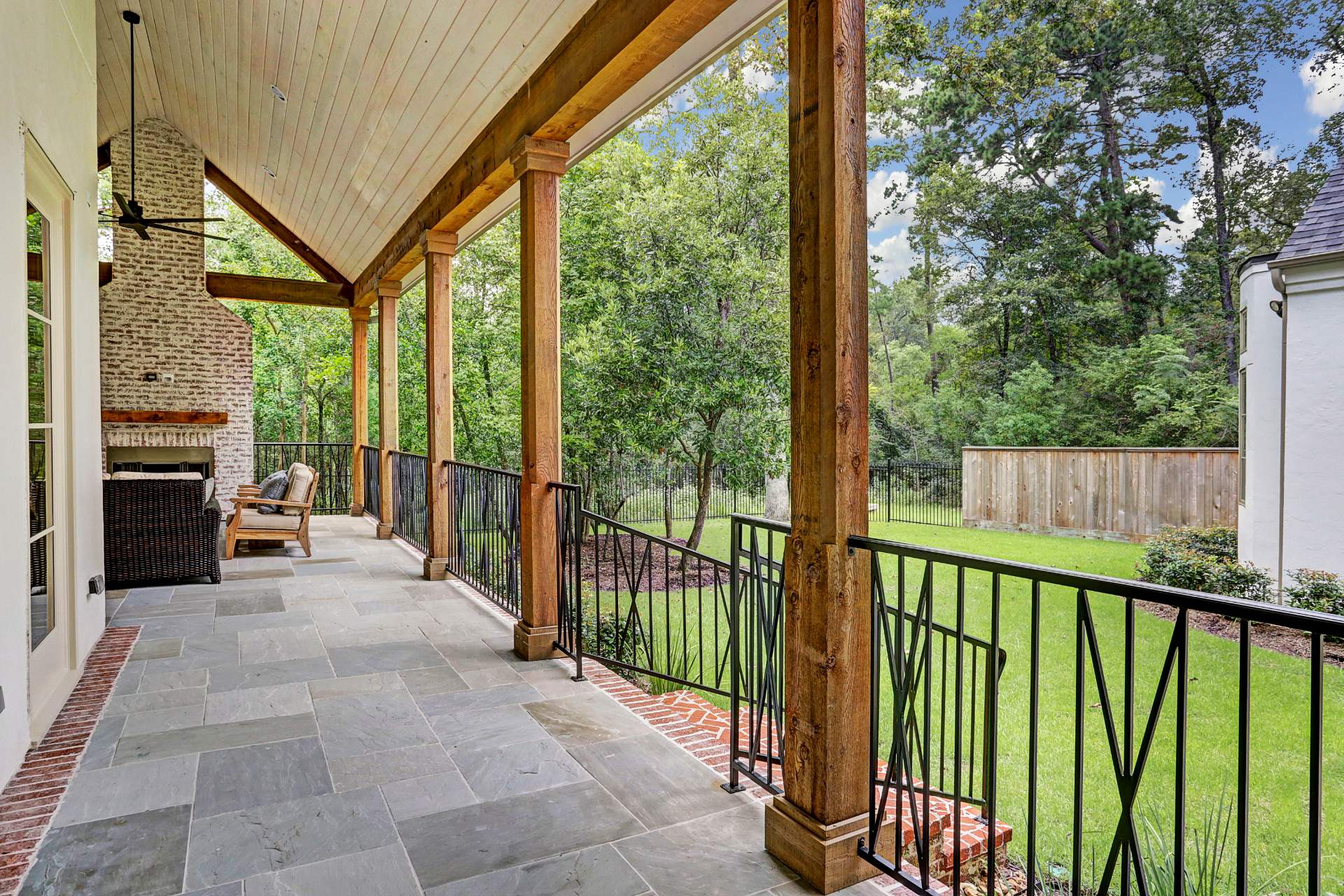 The reason why BuildFBG only builds green? As experts in home building, we believe LEED for Homes standards will have much more value and be much more important in 10 years than they do now. If you ever think you may sell your house in the future, LEED will undoubtedly be a differentiator — in value and price — especially in the Houston housing market.