About Woodlands Reserve
For more than 30 years, Frankel Building Group has been a one-stop-shop for creating custom-built luxury homes in Houston and The Woodlands area.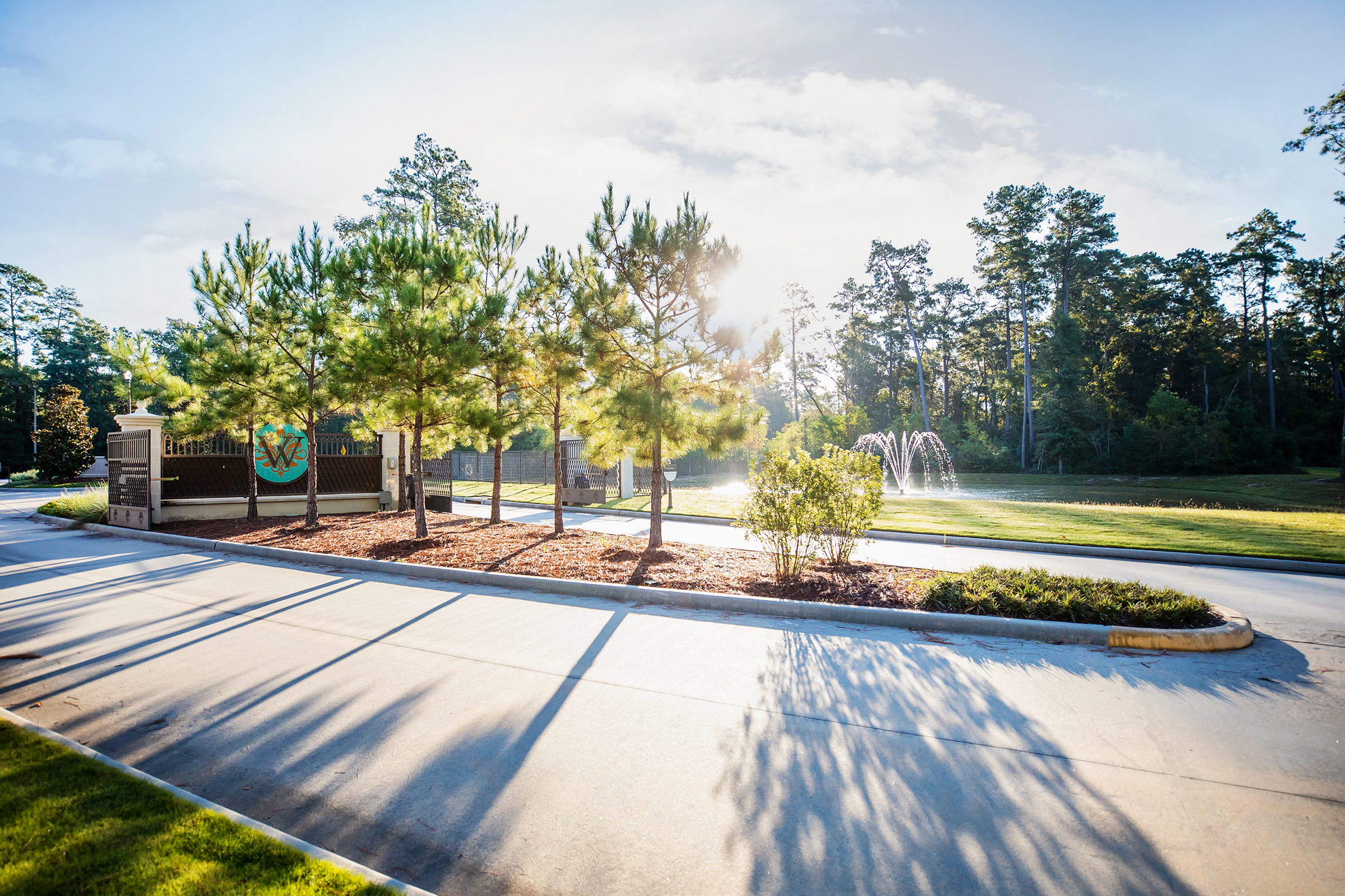 The Best Full-Service Custom Design-Build Firm in The Woodlands
Formed in 1988, Frankel Building Group is a family-owned-and-operated design firm that specializes in building custom homes. With home offices in Houston, Texas, we offer an all-inclusive home-buying experience designed to meet the client's every need.
Frankel does everything in-house, and we're the only custom home builder in The Woodlands to deliver this to our clients. From our award-winning architecture, construction, and interior design services to custom pools for exquisite outdoor living and home warranty products – we really do it all.
Superior Customer Service is Our Passion
Anyone can design and develop a lovely custom home. It's something else entirely to build a legacy of highly satisfied customers and cultivate a collection of rich relationships with those individuals. Jim Frankel, Frankel's Founder and current Chairman, has established a powerful reputation for himself and his business with his commitment to both first-class luxury homes and the highest quality of customer care. His company has yet to waver from that guarantee – and it never will.
No matter where we are in the process of building your custom home — even well after everything is complete and you've moved in — our team will answer any questions you have. We'd love to just chat with you about how much you love your home!